Mexican Navy Arrested Drug Lord For Killing US Agent
---
Drug Lord Rafael Caro Quintero Arrested by Mexican Navy For Killing a US Agent

16 Jul 2022 The Sun


Mexico's navy on Friday captured drug lord Rafael Caro Quintero, convicted of murdering a U.S. anti-narcotics agent in 1985, in a law enforcement coup that came at a heavy cost when a helicopter used in the mission crashed, killing 14 military personnel.



__________________
Nil Carborundum Illegitemi
My Advice is Free My Friendship is Priceless
..>
IF YOU WANT TO POST ON THIS SITE YOUR FIRST POST MUST BE IN WELCOMES SECTION.YOU CAN THEN POST IN ANY THREAD-SPAM=BAN!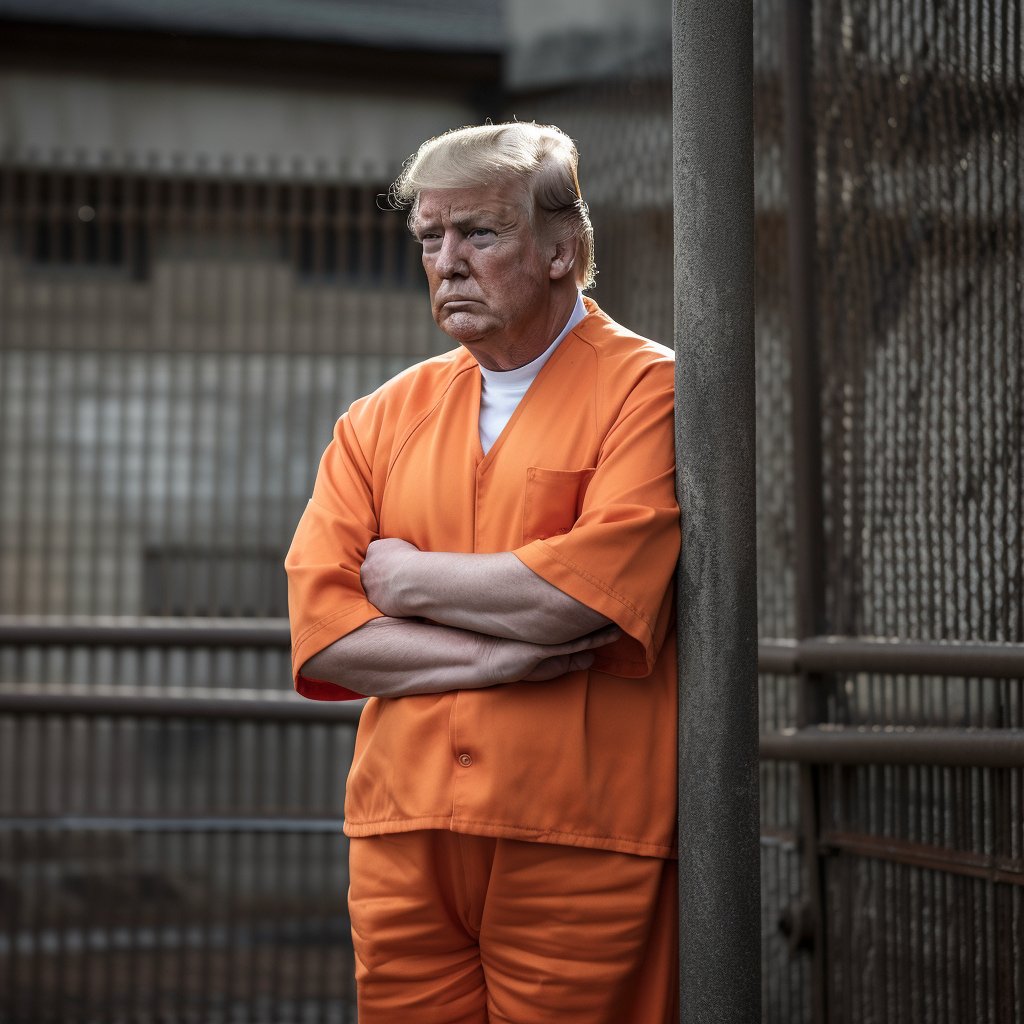 MANBABY 'THE END IS NIGH FOR ME'
PLEASE HELP THIS SITE..Click DONATE
& Thanks to ALL
Members of ...
1..
THIS SITE IS MORE THAN JUST WAREZ...