Australia Could Face First Military Threat Since World WAR II
---
Why Australia Could Face First Military Threat Since World WAR II

60 Minutes Australia 4 Jul 2022


Veteran defence analyst Alan Dupont tells 60 Minutes that Australia should be very concerned about China's growing influence in the Pacific, saying it could pose a real potential military threat to our security for the first time since the second World War.



__________________
Nil Carborundum Illegitemi
My Advice is Free My Friendship is Priceless
..>
IF YOU WANT TO POST ON THIS SITE YOUR FIRST POST MUST BE IN WELCOMES SECTION.YOU CAN THEN POST IN ANY THREAD-SPAM=BAN!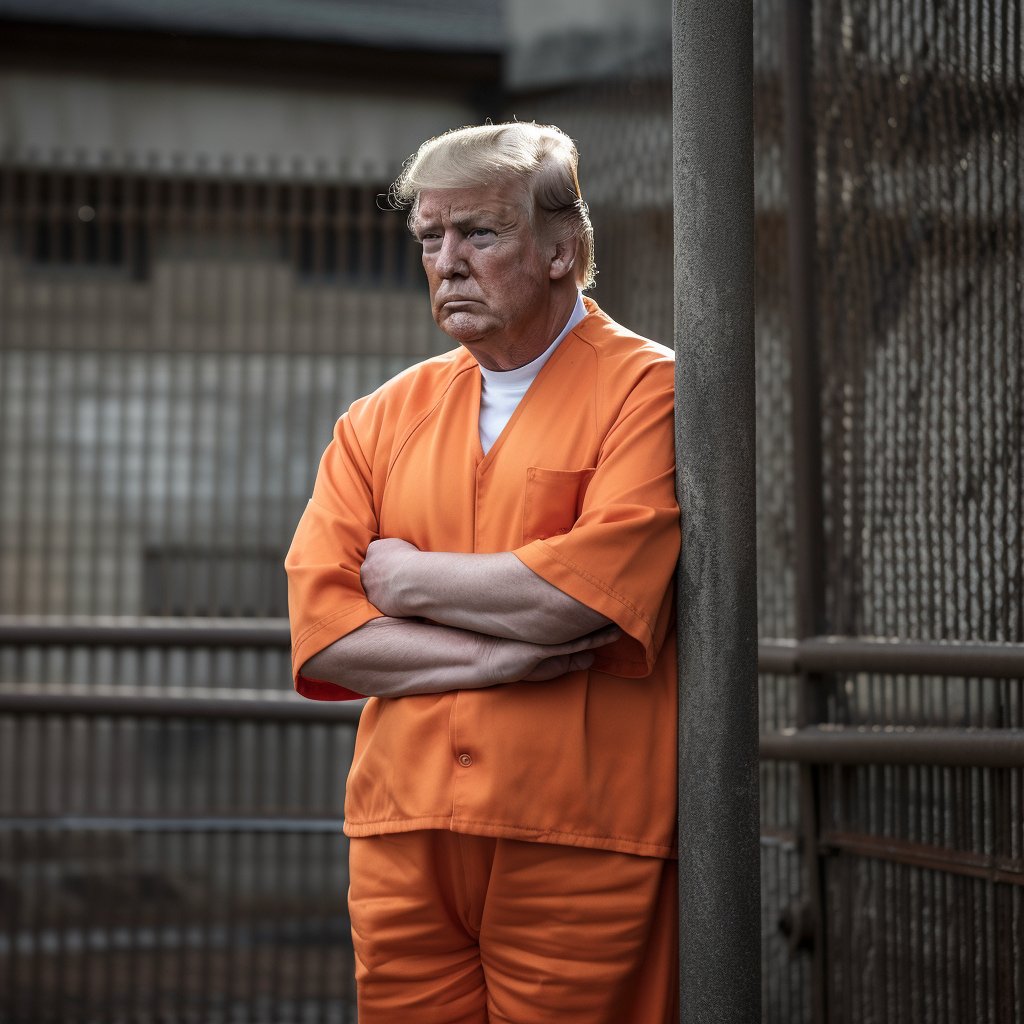 MANBABY 'THE END IS NIGH FOR ME'
PLEASE HELP THIS SITE..Click DONATE
& Thanks to ALL
Members of ...
1..
THIS SITE IS MORE THAN JUST WAREZ...