The Killing Fields of Cape Town
---
The Killer With The Jesus Tattoo (True Crime Story)

Real Stories 8 May 2022



Jimmy Maketta terrorized a small farming community in Cape Town for months in 2005. Many of the victims could only name him the "Jesus Killer" because he apparently had a tattoo of Jesus across his chest.

Farmworkers feared for their lives and gathered together in the evenings for fear of being the Jesus Killer's next victim.

The police did not take the murders seriously until the killer started leaving messages and maps about where to find the next body. When police finally captured Maketta they discovered that his reign of terror had lasted more than a year.




__________________
Nil Carborundum Illegitemi
My Advice is Free My Friendship is Priceless
..>
IF YOU WANT TO POST ON THIS SITE YOUR FIRST POST MUST BE IN WELCOMES SECTION.YOU CAN THEN POST IN ANY THREAD-SPAM=BAN!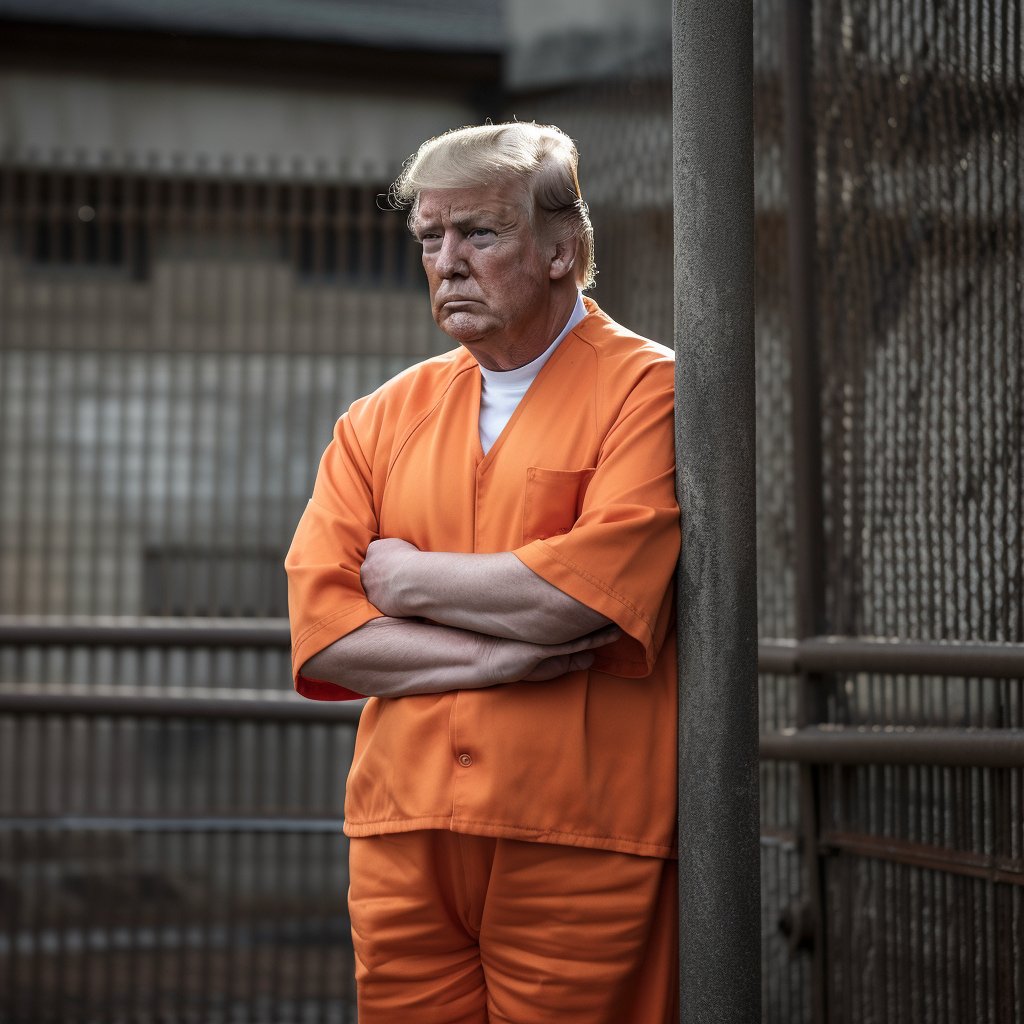 MANBABY 'THE END IS NIGH FOR ME'
PLEASE HELP THIS SITE..Click DONATE
& Thanks to ALL
Members of ...
1..
THIS SITE IS MORE THAN JUST WAREZ...