Vicious African Tyrant Living in Luxury While His People Starve
---
The African Tyrant Living in Luxury While His People Starve

This is the story of a tyrant, possibly the worst in the world. He's vicious, he's venal and he's robbing his country blind.


60 Minutes Australia 27 Nov 2021



His country is the African hell hole called Equatorial Guinea. And no one would have even heard or cared about it - if they hadn't discovered vast oil deposits just off shore.

So much oil, in fact, that at the rate this tiny country is growing, in 10 years it could be the richest in the world.

Trouble is, most of the oil money's being pumped directly into the president's pocket. He's living like a king, while his people starve.



__________________
Nil Carborundum Illegitemi
My Advice is Free My Friendship is Priceless
..>
IF YOU WANT TO POST ON THIS SITE YOUR FIRST POST MUST BE IN WELCOMES SECTION.YOU CAN THEN POST IN ANY THREAD-SPAM=BAN!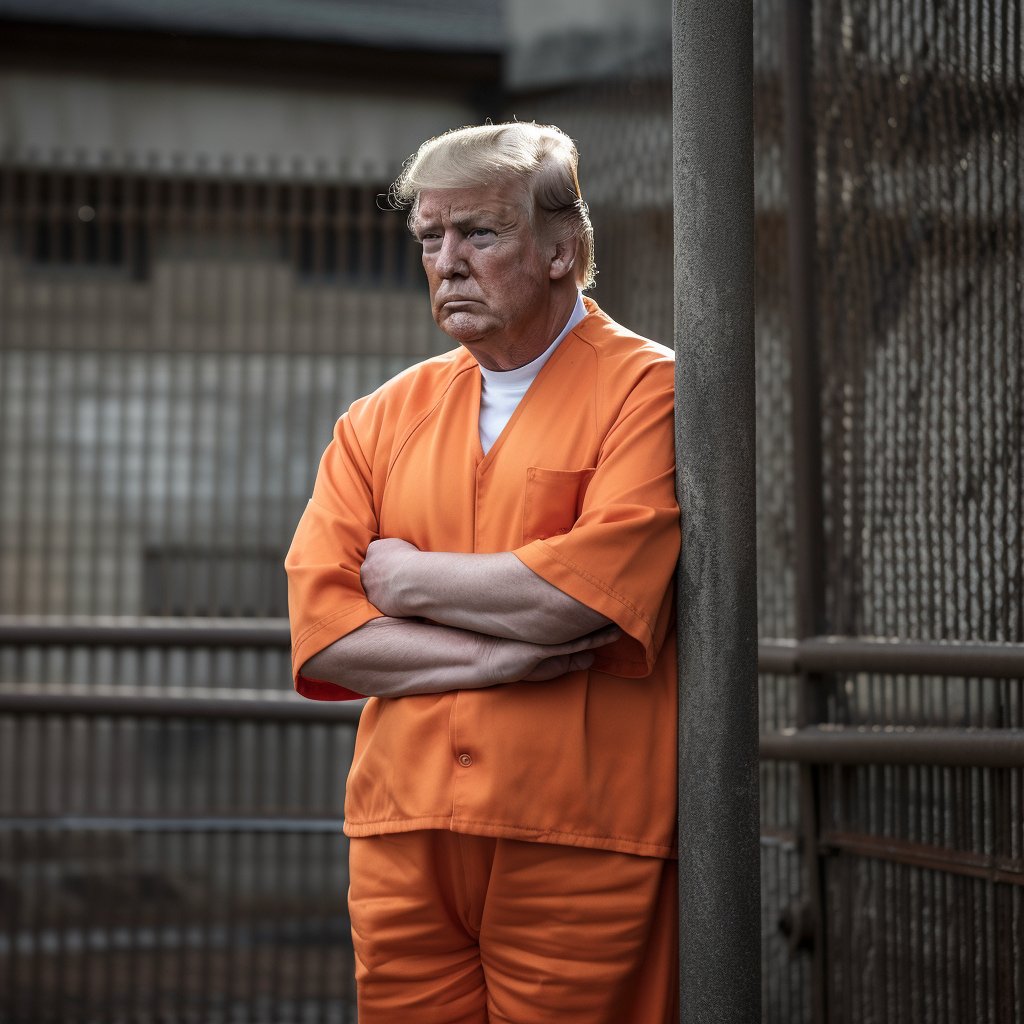 MANBABY 'THE END IS NIGH FOR ME'
PLEASE HELP THIS SITE..Click DONATE
& Thanks to ALL
Members of ...
1..
THIS SITE IS MORE THAN JUST WAREZ...