Extraterrestrial Encounters Reported by Russian Military
---
5 Sinister Extraterrestrial Encounters Reported by Russian Military

29 Dec 2020 The Paranormal Scholar


During the time of the Soviet Union, the threat posed by aliens was taken very seriously - so much so, that under the leadership of Nikita Kruschev a special military task force was given the role of assessing a possible extraterrestrial threat.

Russian satellites, army soldiers, secret agents, and many more operatives were employed to record and study all sightings of UFOs and ETs - lest humanity fall to the malevolent influence and exploitation of an extraterrestrial civilisation.



__________________
Nil Carborundum Illegitemi
My Advice is Free My Friendship is Priceless
..>
IF YOU WANT TO POST ON THIS SITE YOUR FIRST POST MUST BE IN WELCOMES SECTION.YOU CAN THEN POST IN ANY THREAD-SPAM=BAN!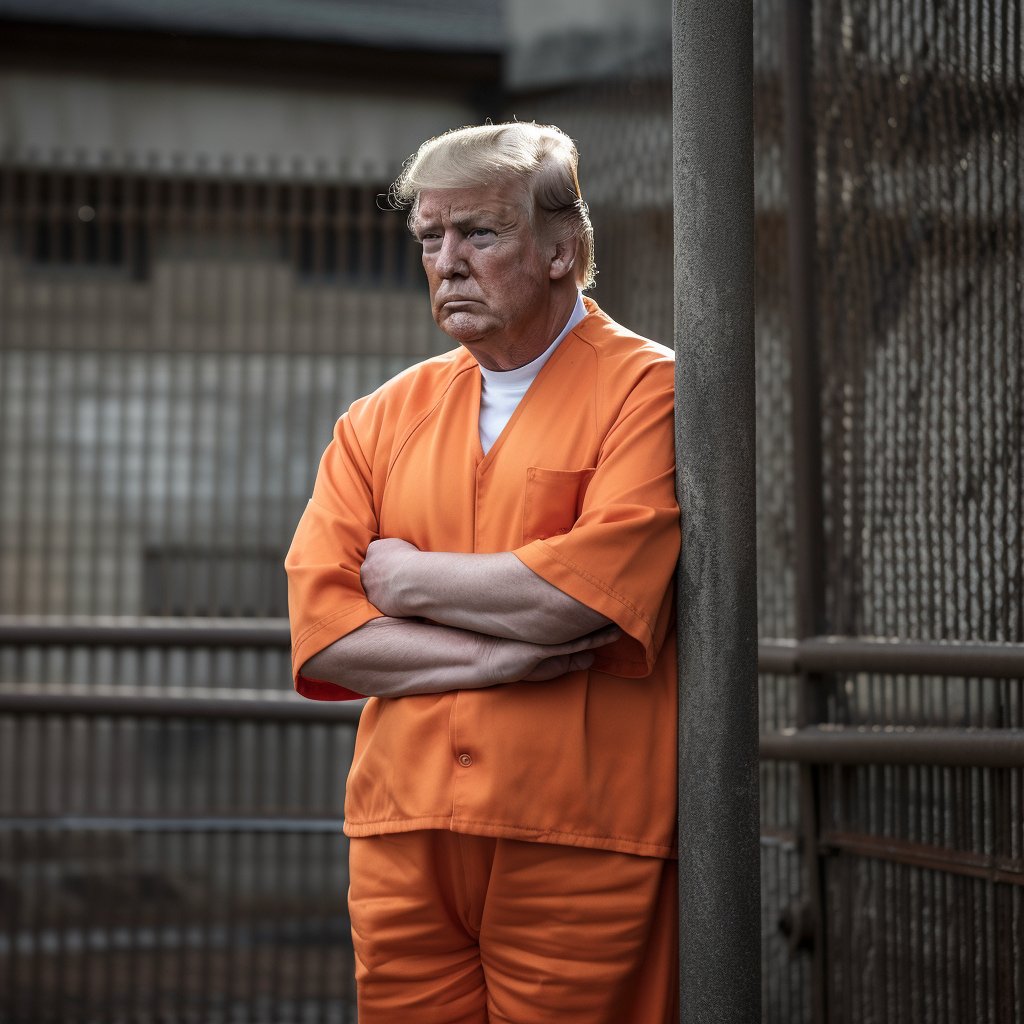 MANBABY 'THE END IS NIGH FOR ME'
PLEASE HELP THIS SITE..Click DONATE
& Thanks to ALL
Members of ...
1..
THIS SITE IS MORE THAN JUST WAREZ...