Australian Women Abused at Qatar Airport Hell
---
Qatar Airport Hell: Australian Woman Invasively Searched Breaks Her Silence

60 Minutes Australia ē22 Nov 2020


Qatar is a small but wealthy country in the Persian Gulf. It promotes itself as a modern and progressive state that welcomes and respects foreign visitors.

But thatís far from the truth.

In reality Qatar is a dangerous destination, especially for western women. Even transiting through its international airport is risky.

As Sarah Abo reports, the problem is a culture of entrenched misogyny, which seven weeks ago resulted in an appalling incident where a large group of women, including 13 Australians, were snatched off flights and physically violated by Qatari authorities.

For the first time one of the victims, a brave young woman from Victoria, tells of her nightmare at Doha International Airport. And the story of how she was assaulted is so unbelievable that not only will it outrage all Australians, itís sure to make people reassess future travel to or via Qatar.



__________________
Nil Carborundum Illegitemi
My Advice is Free My Friendship is Priceless
..>
IF YOU WANT TO POST ON THIS SITE YOUR FIRST POST MUST BE IN WELCOMES SECTION.YOU CAN THEN POST IN ANY THREAD-SPAM=BAN!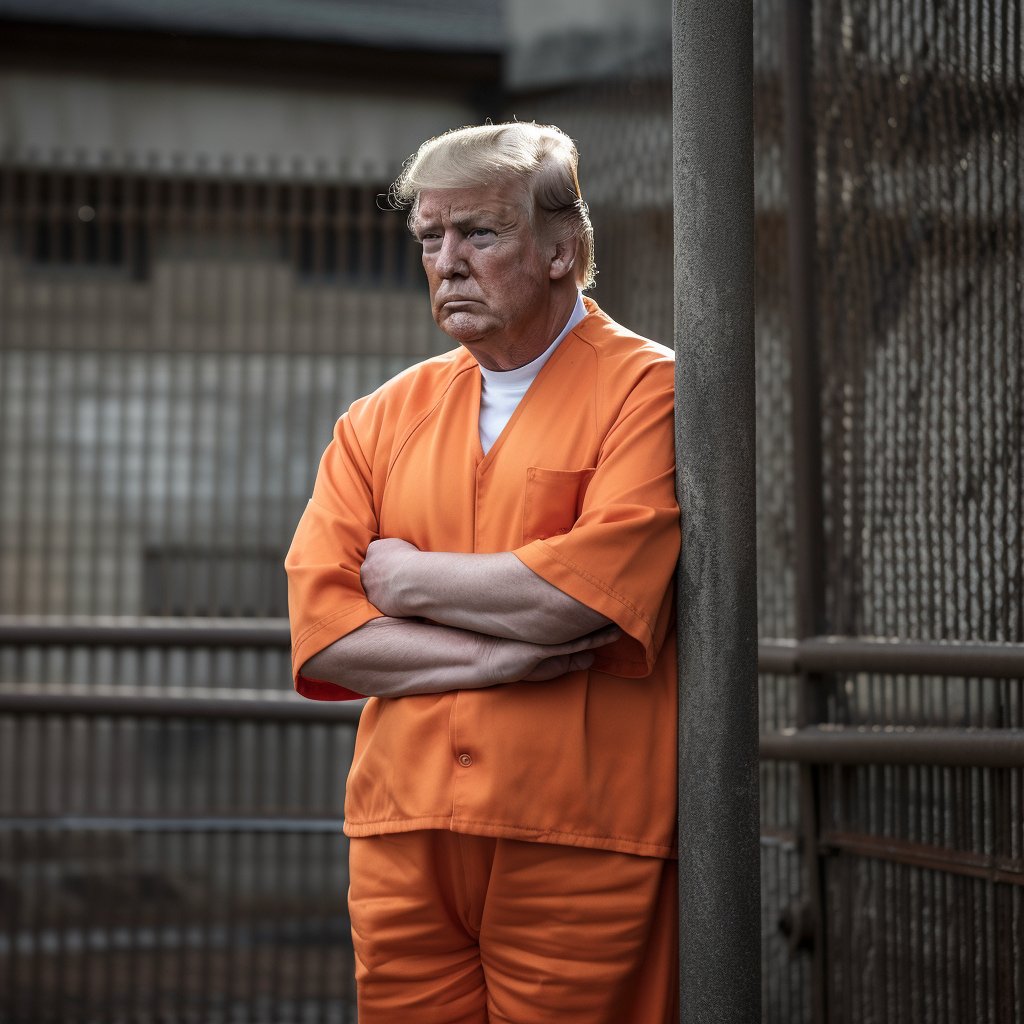 MANBABY 'THE END IS NIGH FOR ME'
PLEASE HELP THIS SITE..Click DONATE
& Thanks to ALL
Members of ...
1..
THIS SITE IS MORE THAN JUST WAREZ...