Britain Plunges Into RECORD Recession-World's Worst-Hit Major Economy
---
UK Crashes into Recession With Record 20pc Quarterly Slump

'Hard Times are Here' Says Chancellor Rishi Sunak

UK GDP fell by 20.4pc in the second quarter
Economy shrank to 2003 levels at height of lockdown
Output picked up slightly in June
First technical recession since 2009

The Telegraph UK, 14 AUG 2020.


The UK has crashed into a its deepest-ever recession after Covid-19 prompted the worst quarterly fall in output since records began.

Britain's economy contracted by 20.4pc during the second quarter – between April and June – leaving it as the world's worst-hit major economy. Only Spain's economy contracted more over the first half of 2020.

A Record Hit

Output continued to recover during June, rising 8.7pc, but wasn't enough to counteract a plunge that, at its nadir, put GDP back at levels last seen in 2003.

The period encompassed the biggest chunk of the UK's lockdown, with many restrictions remaining in place throughout.









__________________
Nil Carborundum Illegitemi
My Advice is Free My Friendship is Priceless
..>
IF YOU WANT TO POST ON THIS SITE YOUR FIRST POST MUST BE IN WELCOMES SECTION.YOU CAN THEN POST IN ANY THREAD-SPAM=BAN!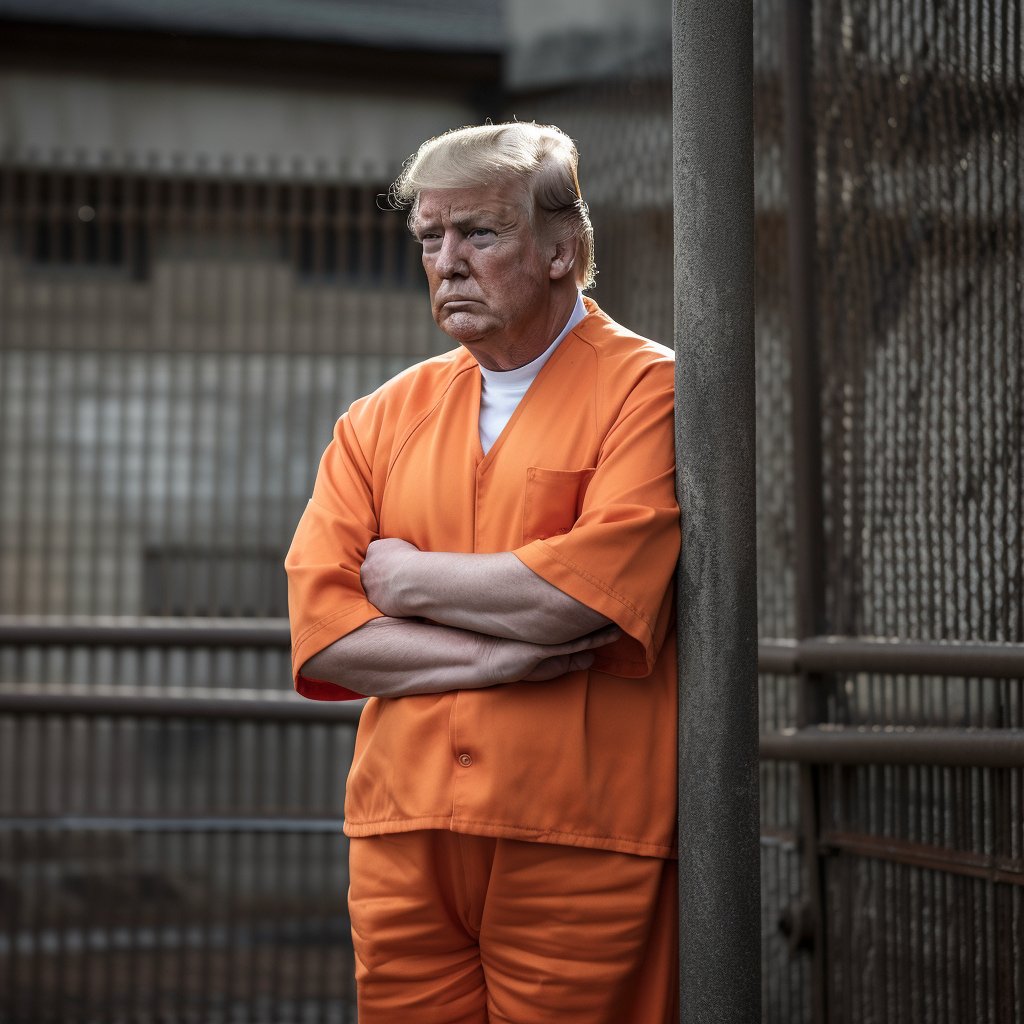 MANBABY 'THE END IS NIGH FOR ME'
PLEASE HELP THIS SITE..Click DONATE
& Thanks to ALL
Members of ...
1..
THIS SITE IS MORE THAN JUST WAREZ...