Battle Lines Drawn as UK & Australia Negotiate Free Trade Agreement
---
Battle Lines Drawn Over Farming as UK and Australia Negotiate Free Trade Agreement

ABC News 15 JUL 2020


As Australian and UK negotiators continue to map out a free trade agreement, battle lines are being drawn on the sensitive issue of agriculture.

UK primary producers say Australian farmers operate with lower environmental and animal welfare standards, and they're afraid of being undercut by big beef and lamb exporters.



__________________
Nil Carborundum Illegitemi
My Advice is Free My Friendship is Priceless
..>
IF YOU WANT TO POST ON THIS SITE YOUR FIRST POST MUST BE IN WELCOMES SECTION.YOU CAN THEN POST IN ANY THREAD-SPAM=BAN!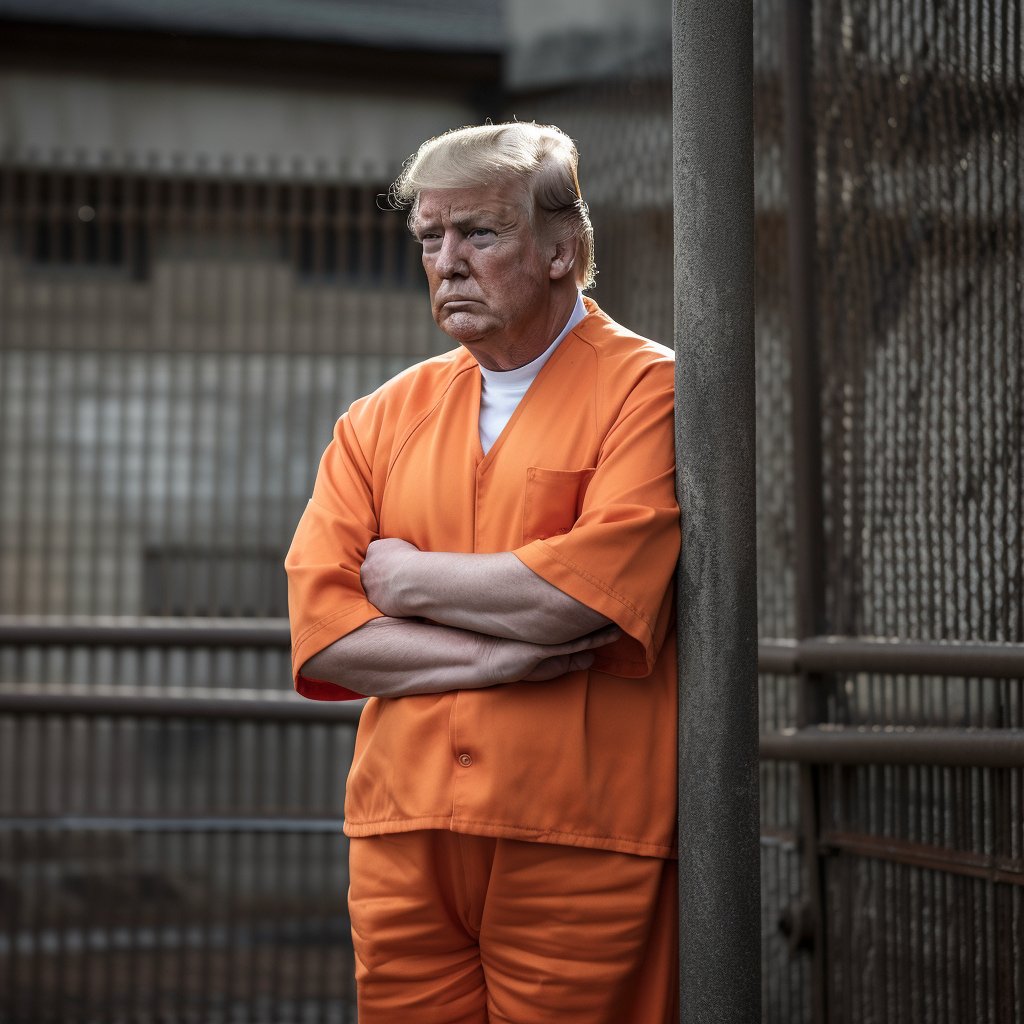 MANBABY 'THE END IS NIGH FOR ME'
PLEASE HELP THIS SITE..Click DONATE
& Thanks to ALL
Members of ...
1..
THIS SITE IS MORE THAN JUST WAREZ...