10 Strangest Stories From WW1
---
10 Strangest WW1 Stories You've Never Heard Of...

From 1914 to 1918, newspapers worldwide were reporting stories about World War I, also called the Great War.

Weird World •28 Mar 2020

There was daily news from the trenches, as well as the war effort on the home front. Some stories were heartbreaking, particularly beside the lists of injuries and loss of life reported in long columns.

Amongst the sadness were articles that must have seemed odd in those desperate times, which were also quaintly full of hope that the great war would end all wars, and bring about positive changes for all countries involved.

Here are some of those little known odd aspects of the war.



__________________
Nil Carborundum Illegitemi
My Advice is Free My Friendship is Priceless
..>
IF YOU WANT TO POST ON THIS SITE YOUR FIRST POST MUST BE IN WELCOMES SECTION.YOU CAN THEN POST IN ANY THREAD-SPAM=BAN!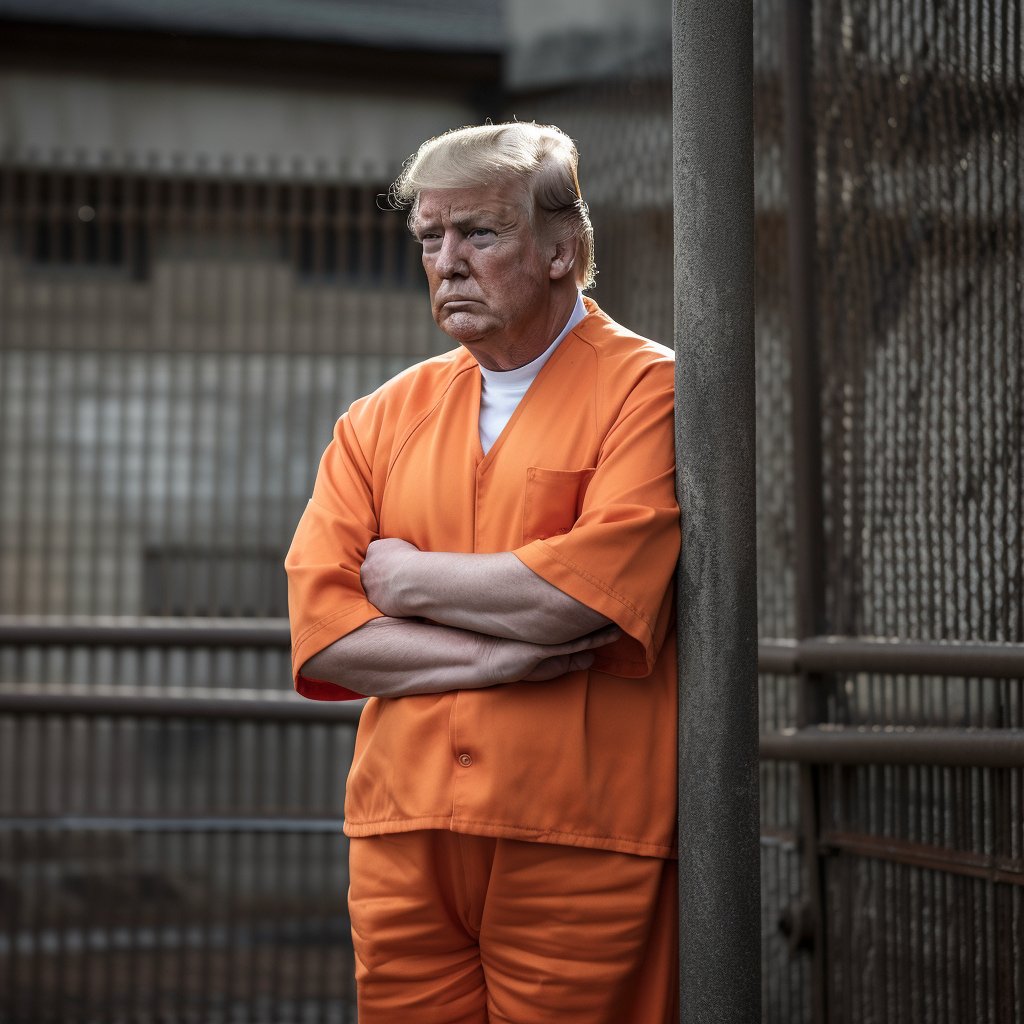 MANBABY 'THE END IS NIGH FOR ME'
PLEASE HELP THIS SITE..Click DONATE
& Thanks to ALL
Members of ...
1..
THIS SITE IS MORE THAN JUST WAREZ...