Navigating Through A Desert Of Bombs On The Front Line
---
Navigating Through A Desert Of Bombs On The Front Line > Road Warriors

Wonder •12 Dec 2019


When a military convoy enters a danger zone filled with hidden bombs they must figure out a safe route through the area.
Checking anything and everything to make sure it isn't a threat, this operation requires nerve and skill. But sometimes even the most experienced soldiers make mistakes...

Road Warriors follows the lives of the British men and women serving on the front line. This incredible insight gives a behind-the-scenes look into life in a war zone and highlights the harsh reality of just how real the danger of war can be.



__________________
Nil Carborundum Illegitemi
My Advice is Free My Friendship is Priceless
..>
IF YOU WANT TO POST ON THIS SITE YOUR FIRST POST MUST BE IN WELCOMES SECTION.YOU CAN THEN POST IN ANY THREAD-SPAM=BAN!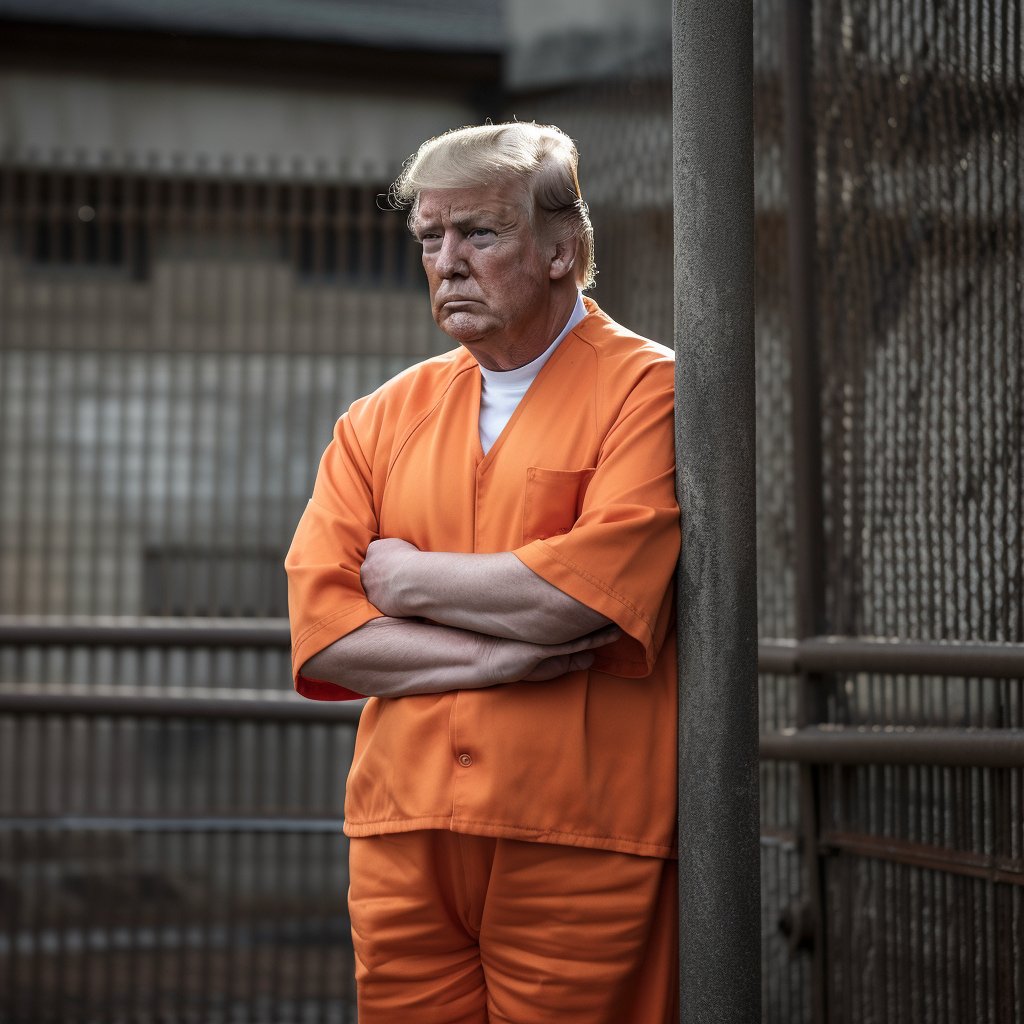 MANBABY 'THE END IS NIGH FOR ME'
PLEASE HELP THIS SITE..Click DONATE
& Thanks to ALL
Members of ...
1..
THIS SITE IS MORE THAN JUST WAREZ...