Baby Kidnapped And Held Hostage In Mexico
---
This Woman's Child Was Kidnapped And Held Hostage In Mexico

26 Sep 2019


After meeting the man of her dreams and having a child, life seems to be better than ever for one woman. However, all was not as she first thought and after the man she loved started changing before her eyes, she knew something wasn't right.




__________________
Nil Carborundum Illegitemi
My Advice is Free My Friendship is Priceless
..>
IF YOU WANT TO POST ON THIS SITE YOUR FIRST POST MUST BE IN WELCOMES SECTION.YOU CAN THEN POST IN ANY THREAD-SPAM=BAN!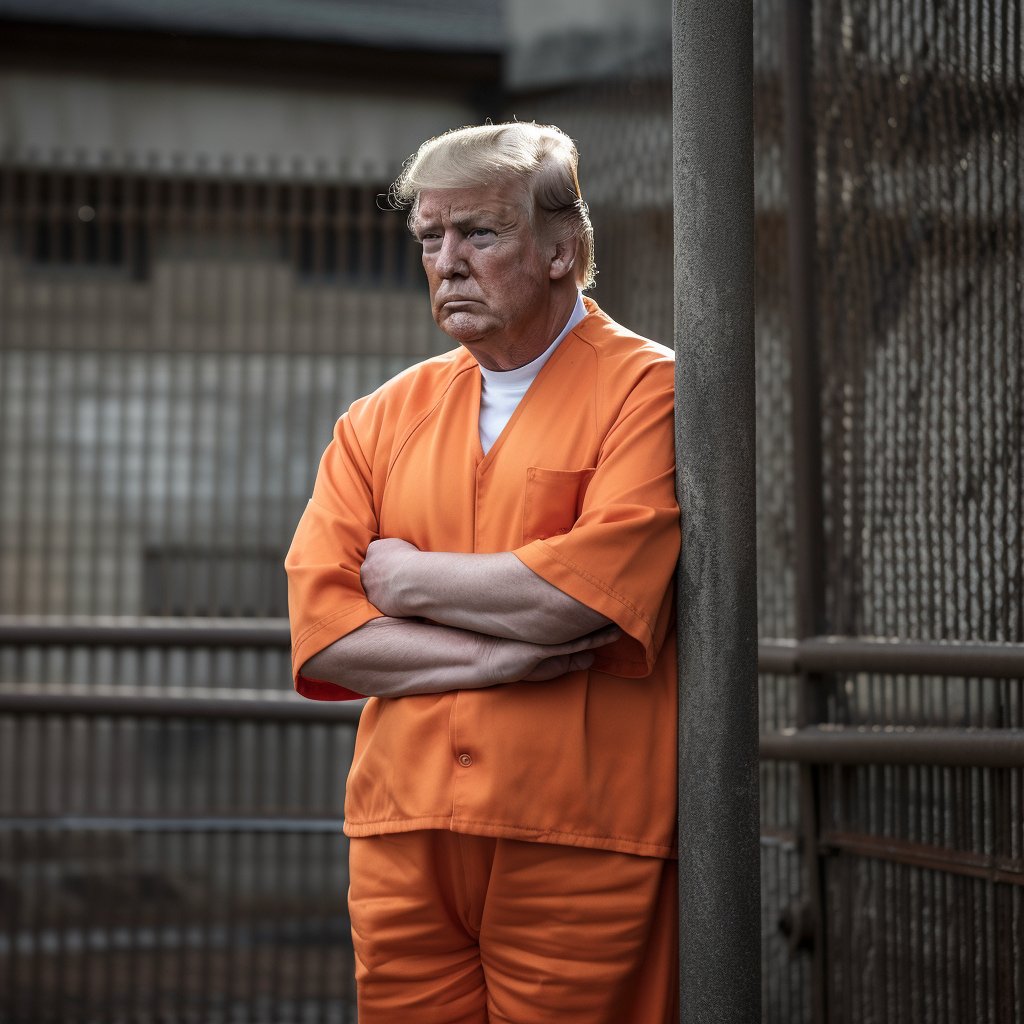 MANBABY 'THE END IS NIGH FOR ME'
PLEASE HELP THIS SITE..Click DONATE
& Thanks to ALL
Members of ...
1..
THIS SITE IS MORE THAN JUST WAREZ...