US Secretly Moving Special Forces Closer to Venezuela
---
Cuba says US Secretly Moving Special Forces Closer to Venezuela

Cuba said that the U.S. is secretly moving special forces closer to Venezuela as part of a plan to practice military adventurism in the country under the guise of "humanitarian intervention."

AP, 15 Feb 2019


In a release from Granma, the Cuban government's official press, Havana officials say that between Feb. 6 and 10 there has been military transport from the U.S. to Puerto Rico, the Dominican Republic and other Caribbean nations

....without the knowledge of those countries.


The Cuban government also accuses the U.S. of engineering a coup by recognizing the leader of the National Assembly Juan Guaidó as the interim president of Venezuela despite Nicolas Maduro not resigning.

They say that because the Venezuelan people came out in support of Maduro, the U.S. has engaged in "coercive unilateral" economic methods like placing sanctions on state oil company PdVSA to cause widespread humanitarian crises.


Cuba cited U.S. involvement in Mexico, Nicaragua, the Dominican Republic, Haiti, Cuba, Honduras, Granada and Panama.


The U.S.'s recognition of Guaidó as president was quickly followed by Canada, the Organization of American States, Brazil, Argentina, Chile and Colombia among others.

Trump's national security adviser John Bolton said earlier this month that military action in Venezuela is not imminent, but that all options remain on the table.

Trump has also repeatedly floated using U.S. forces to force out Maduro.

Earlier this month, he said U.S. military intervention in the country is an "option."


During a hearing Wednesday on the situation in Venezuela, House Foreign Affairs Committee chair Rep. Eliot Engel (D-N.Y.) said that Congress will not support intervention.

Guaidó himself told AFP earlier this month that he would not rule out allowing U.S. forces to help push Maduro out of power.
__________________
Nil Carborundum Illegitemi
My Advice is Free My Friendship is Priceless
..>
IF YOU WANT TO POST ON THIS SITE YOUR FIRST POST MUST BE IN WELCOMES SECTION.YOU CAN THEN POST IN ANY THREAD-SPAM=BAN!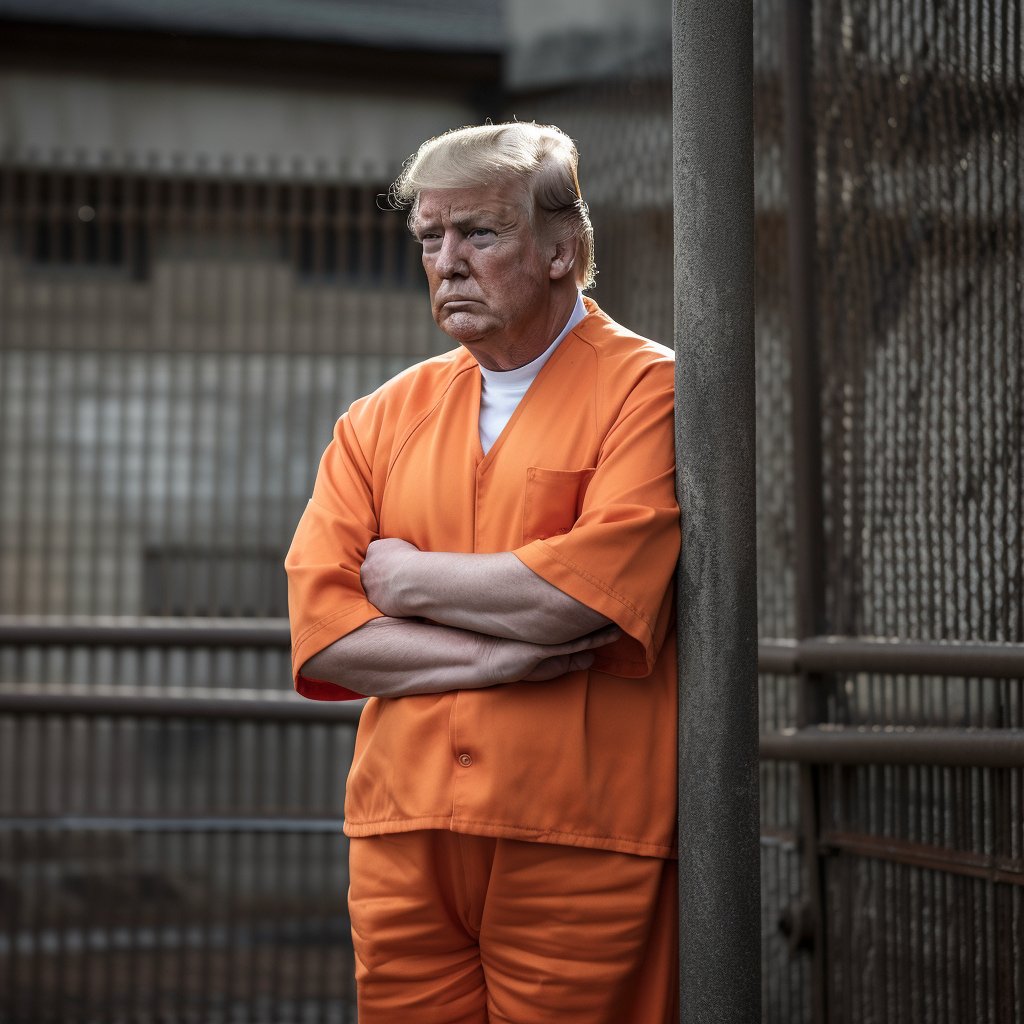 MANBABY 'THE END IS NIGH FOR ME'
PLEASE HELP THIS SITE..Click DONATE
& Thanks to ALL
Members of ...
1..
THIS SITE IS MORE THAN JUST WAREZ...