Canadian Ghost Immigrants Scam by Sunny Wang>Pay for Illegal Citizenship
---
Ghost Immigrants: Paying for Canadian Citizenship - Immigration Consultant Sunny Wang Orchestrated One of The Largest Immigration Scams in Canadian History.

The twist in this tale isnít that the people were trying to sneak into the country; itís that they were sneaking out, pretending to be Canadian residents while having no intention of living there.


The Fifth Estate 2 FEB 2019



.
__________________
Nil Carborundum Illegitemi
My Advice is Free My Friendship is Priceless
..>
IF YOU WANT TO POST ON THIS SITE YOUR FIRST POST MUST BE IN WELCOMES SECTION.YOU CAN THEN POST IN ANY THREAD-SPAM=BAN!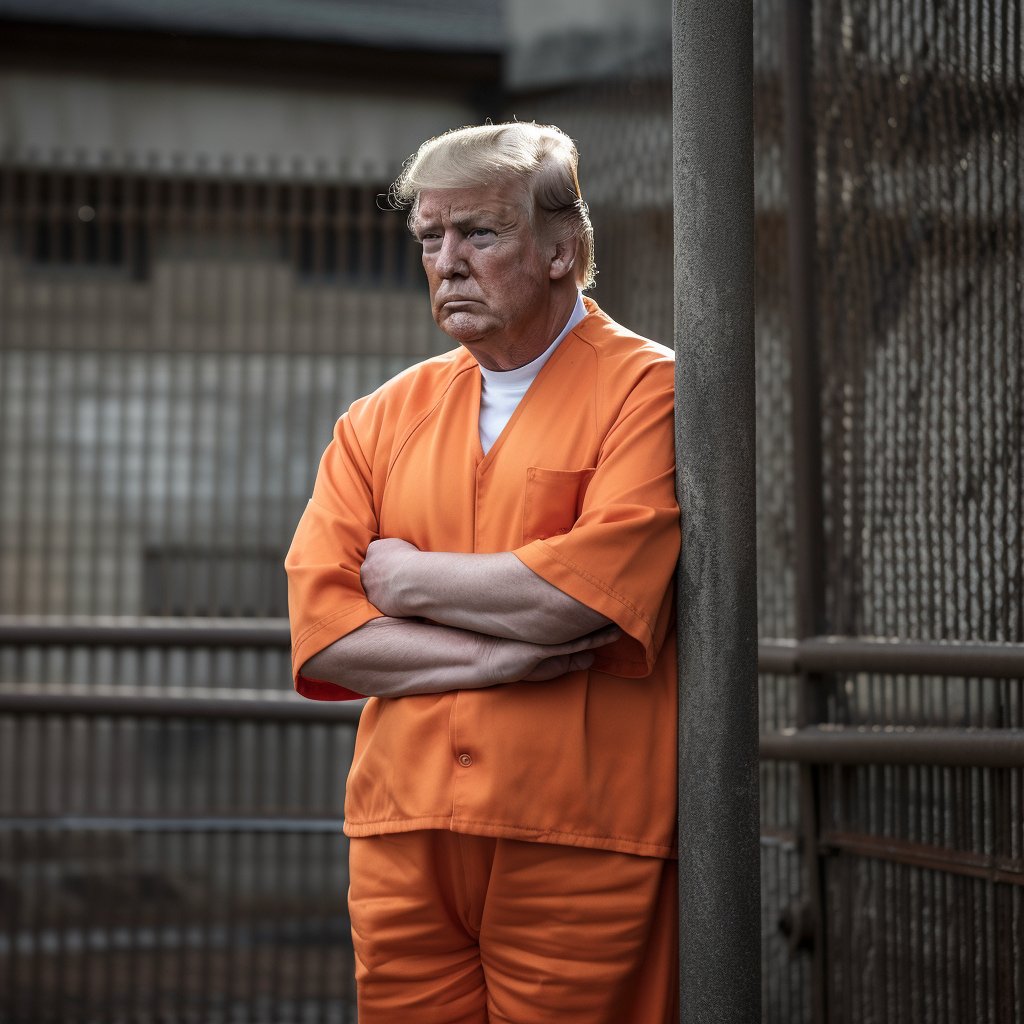 MANBABY 'THE END IS NIGH FOR ME'
PLEASE HELP THIS SITE..Click DONATE
& Thanks to ALL
Members of ...
1..
THIS SITE IS MORE THAN JUST WAREZ...