VIDEO >9/11 HIDDEN Codes in The Bone Collector
---
THE BONE COLLECTOR 1999 - 9/11 CODED (Predictive Programming)

"From the Release of the Movie, The Bone Collector to 9/11 is 1y 10m 6 days > 911 Upside Down!"

Study the Video Carefully, !!!




__________________
Nil Carborundum Illegitemi
My Advice is Free My Friendship is Priceless
..>
IF YOU WANT TO POST ON THIS SITE YOUR FIRST POST MUST BE IN WELCOMES SECTION.YOU CAN THEN POST IN ANY THREAD-SPAM=BAN!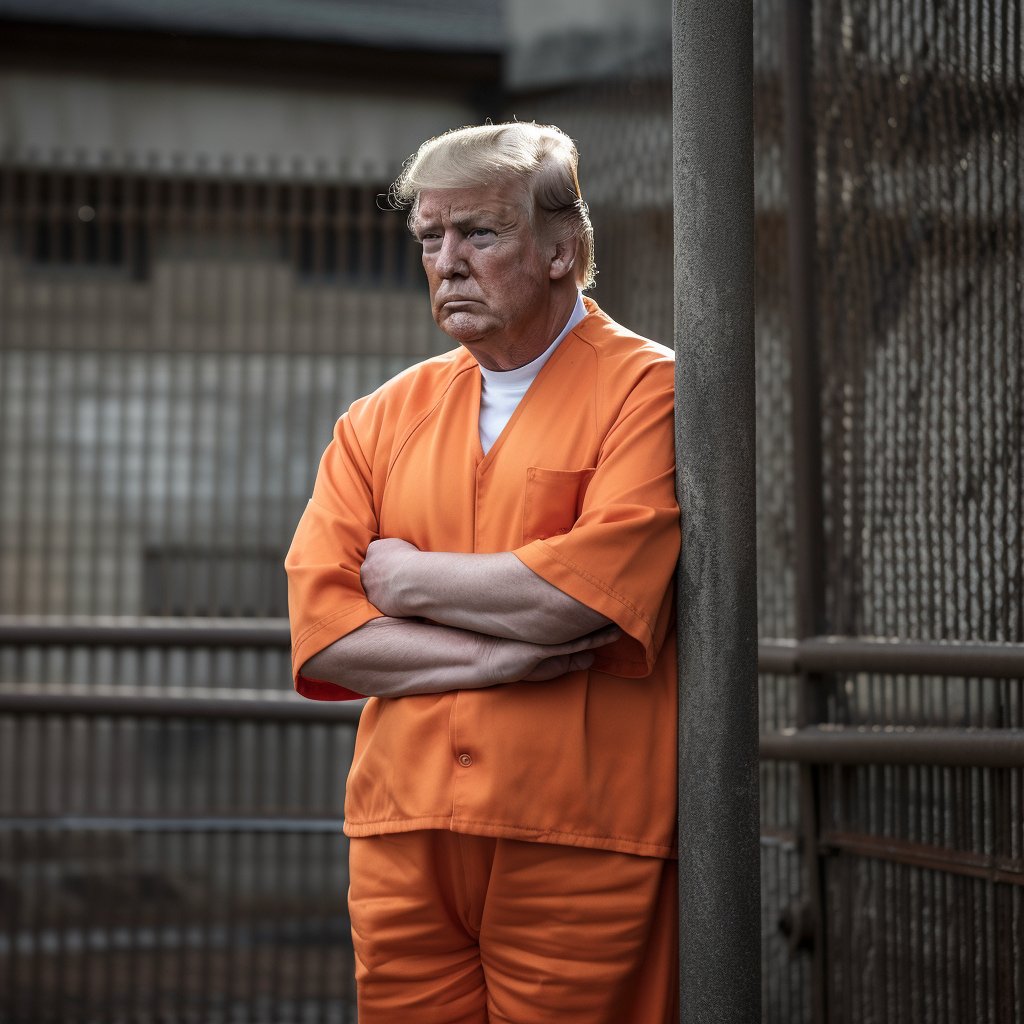 MANBABY 'THE END IS NIGH FOR ME'
PLEASE HELP THIS SITE..Click DONATE
& Thanks to ALL
Members of ...
1..
THIS SITE IS MORE THAN JUST WAREZ...