A Very Merry Christmas To One & All. This is a wonderful time of year (except for the cold weather) for friends & family to get together for food, fellowship, & to remember that Jesus is the real reason for Christmas.
May you have a safe, blessed Christmas !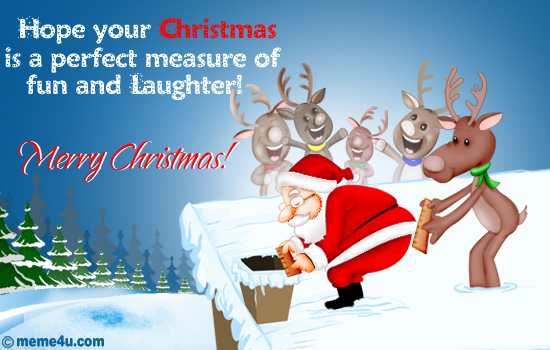 __________________
Rock Out With DreamTeamDownloads1-The Best Place To Be For Downloads.
You Can Help the site If You Donate, Please Click Here:
DONATE
Thank You For Your Support & Membership To DTD1.