MASS Migrants Illegally Enter Canada From New York Road
---
Migrants Illegally Entering Canada From New York Road

BBC 17 MAR 2023


CNN's Polo Sandoval visits Roxham Road, a northern US border entry in New York, where officials see an influx of migrants trying to use the illegal entry point to seek asylum in Canada.





__________________
HAMAS & PUTIN WILL JOIN SATAN IN THE FLAMES OF HELL
TO STOP SPAM-IF YOU WANT TO POST, YOUR FIRST POST MUST BE IN WELCOMES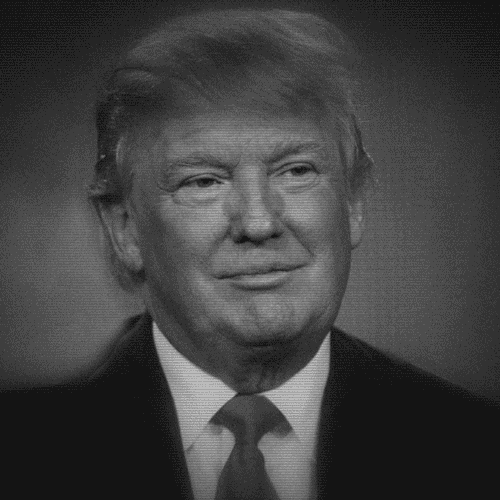 MANBABY; 'THE END IS NIGH FOR ME -There Will Be Death & Destruction If I'm Arrested'

'Neglected part of the 14th Amendment Section Three, provides that NO person can hold political office if having taken an oath to support the Constitution as a state or federal official they engaged in insurrection or rebellion'
PLEASE HELP THIS SITE..Click DONATE
& Thanks to ALL
Members of ...
1..
THIS SITE IS MORE THAN JUST WAREZ...