Join Date: Feb 2011
Posts: 46,286
Thanks: 27,427
Thanked 14,453 Times in 10,259 Posts
Victoria Cross, Britains' Greatest Military Honor, Sold For Record-Breaking €1m
---
Irishmans' Victoria Cross, Britains' Greatest Military Honor, Sold For Record-Breaking €1m

Thomas Henry Kavanagh, a civilian from Mullinger, received the medal for his heroic actions during the Siege of Lucknow in 1857.
First Victoria Cross Awarded to a Private Auctioned For £276,000
Irish Central 19 SEP 2022.


The first Victoria Cross awarded to a civilian, an Irishman from Co Westmeath, has been bought at auction for a world record-breaking €1 million.

The medal, Britain's greatest military honor, sold at London auctioneers Noonans for more than double its pre-sale estimate last week.

Thomas Henry Kavanagh, from Mullinger, received the medal for his heroic actions during the Siege of Lucknow in 1857, when Indian soldiers rebelled against British rule, reports RTÉ.

Born on July 15, 1821, in Mullingar, Co. Westmeath, Kavanagh was a 36-year-old clerk working in the Bengal civil service at the government's HQ in Lucknow when native Indian soldiers serving under colonial rule rebelled, during India's first war of independence.

After nearly six months under siege, in November 1857, Kavanagh volunteered to raise the alarm, risking his life to save thousands of people trapped by the rebels. His own wife and children were among those caught up in the mutiny, and his eldest son died of sickness during the siege, according to The Irish Times.

In disguise, Kavanagh, with the help of an Indian guide, left the safety of the besieged British residency and crept behind enemy lines in an effort to reach a cavalry outpost on the outskirts of the city. He then led reinforcements to where the rebel garrison was stationed..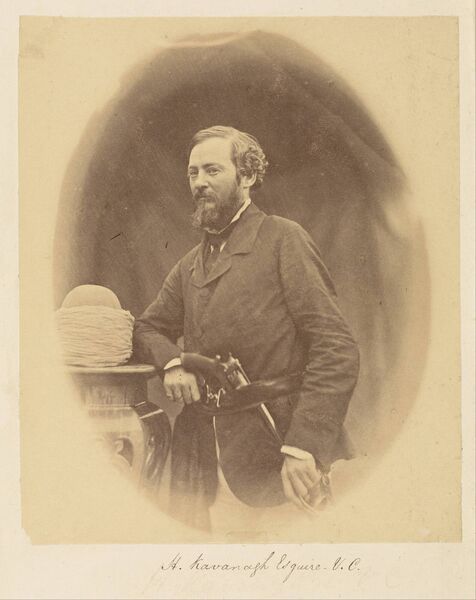 Thomas Henry Kavanagh. Credit: Noonans


Queen Victoria presented Kavanagh with the Victoria Cross medal for his bravery at Windsor Castle in 1860.

The medal, which was first awarded in 1856, is only given to those whose heroism takes place "in the presence of the enemy."

Only five civilians have been awarded the medal, usually reserved for members of the British and Commonwealth forces, in its 166-year history.

Kavanagh's VC is one of two civilian medals that is not currently kept in a museum, reports Metro.co.uk.

The Mayfair-based auction house originally valued the piece between £300,000 (€347,000) and £400,000 (€462,000) , but the medal went for a hammer price of £750,000 from an anonymous phone bidder. Once commission was added, the total cost was £930,000 (€1,073,355), reports the Irish Examiner.

Oliver Pepys, associate director and medal specialist at Noonans, said: "Kavanagh's gallantry at Lucknow 165 years ago stands out as one of the most premeditated and sustained acts of gallantry in the history of the Victoria Cross and the price achieved at auction demonstrates the high regard which Kavanagh is still held in today."]

Chairman and chief executive of Noonans, Pierce Noonan, said: "The record price achieved for Kavanagh's Victoria Cross reflects not just Kavanagh's extraordinary gallantry, but also the strength of the market for small collectibles more generally where the prices for high quality items continue to go from strength to strength."

Cork clergyman James Williams Adams, another Irish civilian and one of the 27 Irishmen to receive the award, was given the medal in 1879.

RELATED:



First Victoria Cross awarded to a private auctioned for £276,000


The first Victoria Cross to be awarded to a private in WWI was auctioned on Thursday.

It was awarded to Sidney Godley for holding off a German attack single-handedly for two hours, despite being badly wounded.

The hammer price bid by the anonymous private collector was £230,000, but after other charges, the total amount paid will be £276,000.

__________________
HAMAS & PUTIN WILL JOIN SATAN IN THE FLAMES OF HELL
TO STOP SPAM-IF YOU WANT TO POST, YOUR FIRST POST MUST BE IN WELCOMES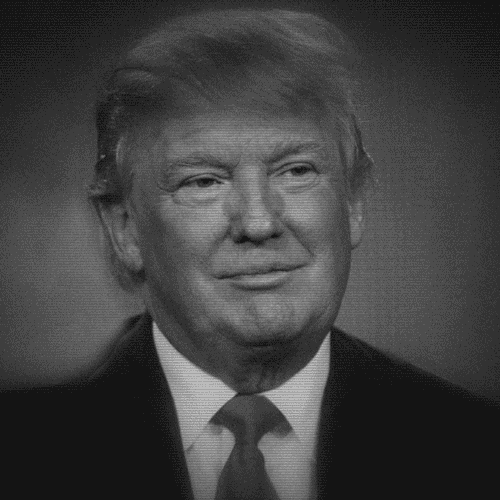 MANBABY; 'THE END IS NIGH FOR ME -There Will Be Death & Destruction If I'm Arrested'

'Neglected part of the 14th Amendment Section Three, provides that NO person can hold political office if having taken an oath to support the Constitution as a state or federal official they engaged in insurrection or rebellion'
PLEASE HELP THIS SITE..Click DONATE
& Thanks to ALL
Members of ...
1..
THIS SITE IS MORE THAN JUST WAREZ...