Venezuela Players Threaten to Quit World Cup 2018 Qualifying
Bleachers, 2 Dec 2015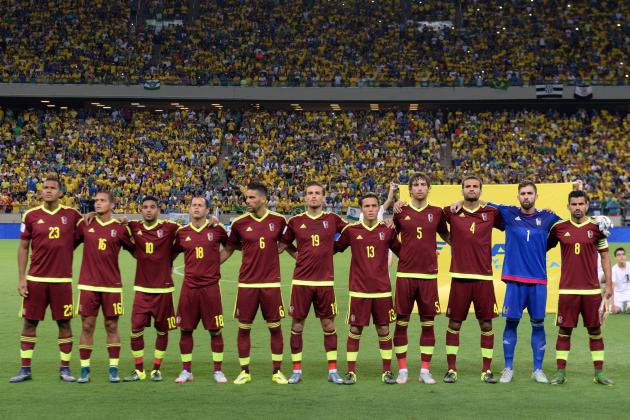 Venezuela's national team have threatened to stop representing their country in World Cup 2018 qualifying and have demanded the removal of the "coaching staff and directors" from their football federation.

Players reacted angrily to claims by Venezuelan Football Federation head Laureano Gonzalez that they tried to force the removal of coach Noel Sanvicente, and they have issued a statement demanding reform in the governing body.
A total of 15 players tweeted the unilateral stance, and they declared their intention to not feature for Venezuela while certain figures were still involved with the organisation.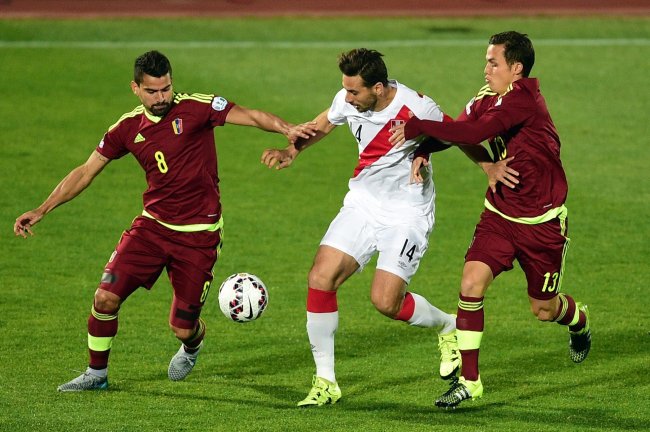 RONALDO SCHEMIDT/Getty Images

Gonzalez said, per EFE: "A movement came together there (inside the team) to throw out the coach, who is our winningest national coach."
The players responded, saying: "[Those] declarations are totally false and defamatory of our honor and reputation."
The country are in the middle of the qualification process for the 2018 World Cup in Russia, but they have been defeated in their four matches so far, losing to Paraguay, Brazil, Bolivia and Ecuador
Senior players to voice their discontentment included Salomon Rondon of West Bromwich Albion, Tomas Rincon, Josef Martinez and Oswaldo Vizcarrondo.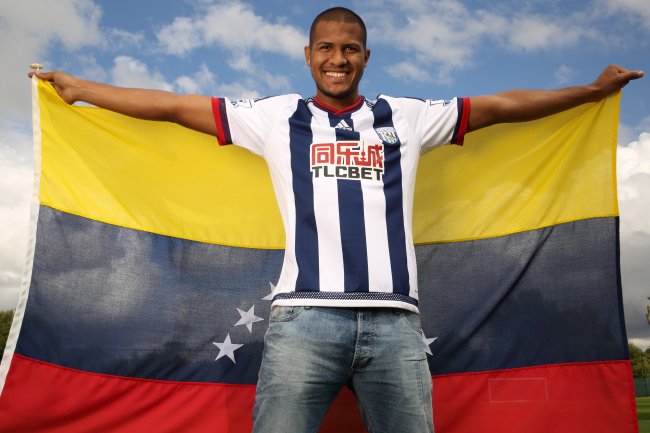 Matthew Ashton - AMA/Getty Images


Middlesbrough defender Fernando Amorebieta recently quit the national team, and he "denounced" the coaching staff and the directors in an open letter explaining his retirement, per EFE.
The players' statement on Twitter also proclaimed, as reported by
SI
: "As long as the Venezuelan Football Federation is commanded by the current directors...(the) dream of going to a soccer World Cup is threatened."
The nation is the only CONMEBOL side to have never qualified for the World Cup, and it looks doubtful their current performances on the pitch will get them closer to appearing in Russia.
The team are due to face Peru in March for their next qualification game, giving the players plenty of time to achieve a resolution with the football federation.