Verne Gagne, WWE Hall of Famer, Dies at Age 89
By Bleachers 28 Apr 28, 2015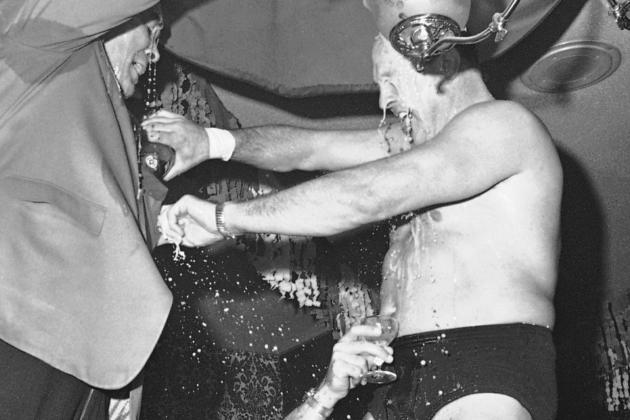 Gene Herrick/Associated Press

WWE Hall of Famer and American Wrestling Association founder Verne Gagne died late Monday night at the age of 89.
After being a standout amateur wrestler at the University of Minnesota and an alternate in freestyle wrestling on the 1948 United States Olympic team, Gagne embarked on a long and successful career that was highlighted by the AWA from 1960 through 1991.
In addition to being the owner and promoter of the company, Gagne was also its top star in the ring. He gave Hulk Hogan his first big-time exposure and helped train a number of legends in the business, including Ric Flair, Bob Backlund, Ricky "The Dragon" Steamboat, Curt Hennig and The Iron Sheik, among others.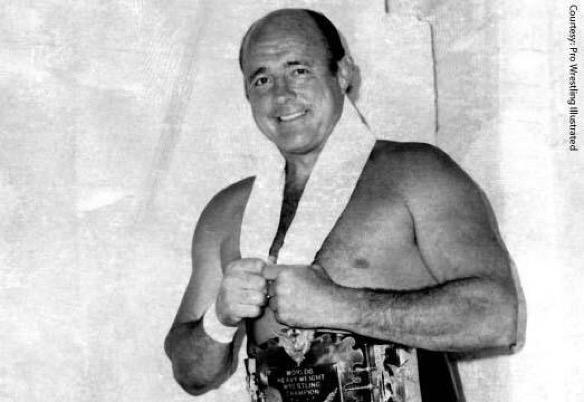 Following the news of Gagne's death, WWE chairman Vince McMahon expressed his condolences on Twitter
McMahon was far from the only one to comment, though, as there has been a large outpouring of support for Gagne from the wrestling community.
That includes former pupil The Iron Sheik, who owes a great deal of credit for his success to Gagne