Borussia Dortmund's Stadium Part of Mass Evacuation Due to Unexploded Bomb

Bleachers, 26 Feb, 2015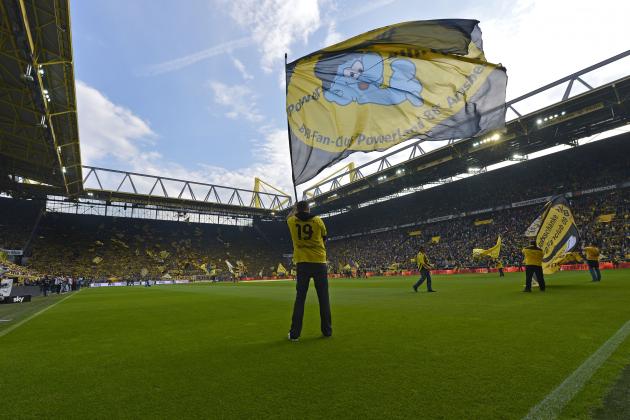 Martin Meissner/Associated Press
Preparation for the forthcoming Bundesliga derby against Schalke 04 experienced a terrifying interruption when an unexploded bomb was found near the stadium.
Manager Jurgen Klopp was scheduled to engage in his pre-match press conference when the area surrounding the stadium became subject to a mass evacuation. According to a report, a 250 kilogram unexploded device of British origin was found in close proximity to the Signal Iduna Park.
Thankfully, the device was later moved and diffused without incident.
That's according to BBC reporter John Bennett:
The device is thought to be of World War II origin. The report detailed how an aerial photograph identified the device on a nearby construction site, per Dortmund's County Council:
Finding remnants of World War II explosives near Germany's football stadia is not an isolated incident. A similar daunting event occurred in Cologne back in 2014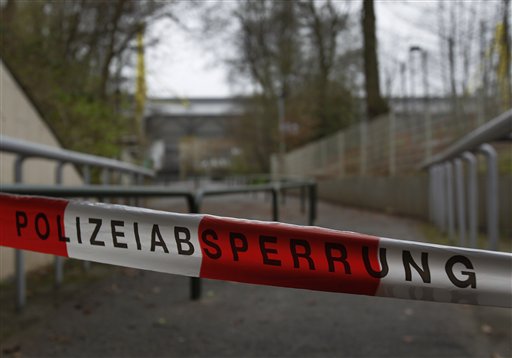 Frank Augstein/Associated Press
This is far from the first time an unexploded WWII device has been found near Germany's football stadia.
Disposal and diffusion of the latest device to be discovered soon took place later on Thursday with successful results. Dortmund can now resume focusing on getting ready for a significant derby clash.
Klopp's team has struggled domestically this season. A mini recent revival has elevated the squad to 12th in the Bundesliga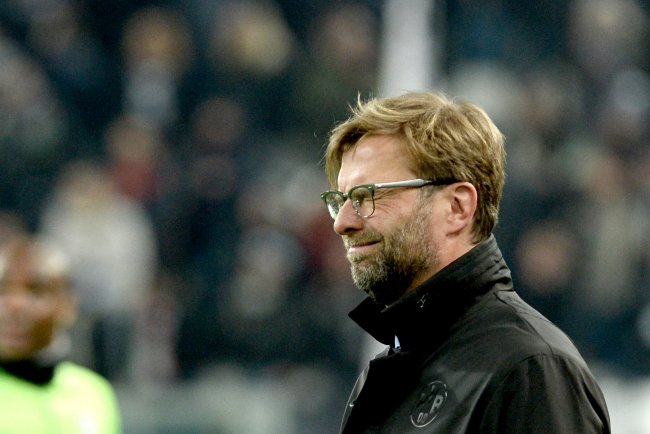 Massimo Pinca/Associated Press
Klopp must rally Dortmund for the remaining fixtures.
However, the club faces a next to impossible task qualifying for next season's UEFA Champions League. It will no doubt irk to see arch enemy Schalke in fourth place, currently set to feature in the next edition of Europe's premier club competition.
Dortmund fans, coaches and players would no doubt love to scupper those plans.
For now though, Dortmund's preparation for their latest fixture will be suitably postponed while the safety of residents is assured.