One-Legged Fighter Matt Betzold Signs with Legacy Fighting Championship

Nov 26, 2014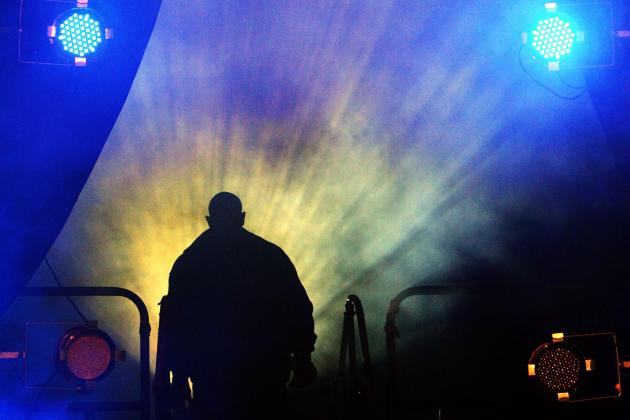 Flyweight Matt Betzold, whose left leg was amputated when he was six years old, has signed a professional contract with Legacy Fighting Championship.
The signing, which was first reported Tuesday by Sherdog, represents an unprecedented moment for MMA.
The 31-year-old Betzold is 6-3 as a professional flyweight, with five victories by way of submission. According to the Sherdog report, Legacy FC promoter Mick Maynard has scheduled Betzold's debut for February 27 in Houston.
Betzold trains with Team Alpha Male, a premier camp for lighter-weight fighters led by Urijah Faber and populated with stars like UFC bantamweight champ T.J. Dillashaw and featherweight standout Chad Mendes.
It is difficult not to respect Betzold's path to this point after becoming familiar with his story. In an interview with Ben Fowlkes of MMAJunkie.com, Betzold recounted a story of eating poisoned candy when he was six years old—intentionally given to him as an act of revenge against Betzold's father—and developing a blood clot in his leg. Doctors eventually had to amputate the leg.
"My dad was basically wrapped up in something, accused of something, and whether he did it or not I don't know," Betzold told Fowlkes in the MMAJunkie interview. "All I know is he was accused of something by some bad people, and this guy was friends with those people. He purposely came and stayed with us and did that to me as, I guess, revenge."
After taking Brazilian jiu-jitsu classes and realizing he had a knack for submissions, Betzold decided to pursue competitive MMA.
Another fighter who may understand Betzold's journey is Nick Newell, a congenital amputee who fights with a shorter left arm. He has amassed an 11-1 record in pro MMA and currently fights under the World Series of Fighting banner.
Promoters have not yet announced an opponent for Betzold's Legacy FC debut, which is sure to attract more attention than a typical Legacy card.