Birmingham UK in Advanced Talks with Formula E to Host ePrix on City's Streets Next Year, says West Midlands Mayor.

Announcement revives memories of much-loved Superprix during late 1980s
...
Independent UK, 26 May 2018.
"Over the last year, we have been in negotiations with the organisers of the FIA Formula E Championship about bringing a road race to Birmingham, effectively reviving the Superprix," British media quoted Street as saying.
"We are now in the advanced stages of these negotiations."
Street said Birmingham wanted to showcase its revamped city centre and also the region's position "as a world leader in next generation automotive technologies".

Jaguar Land Rover, which has its own Formula E team, is based in nearby Coventry.


"So much of the engineering that goes into the cars already used in Formula E racing comes from the West Midlands, it makes perfect sense we should be hosting such events," added Street.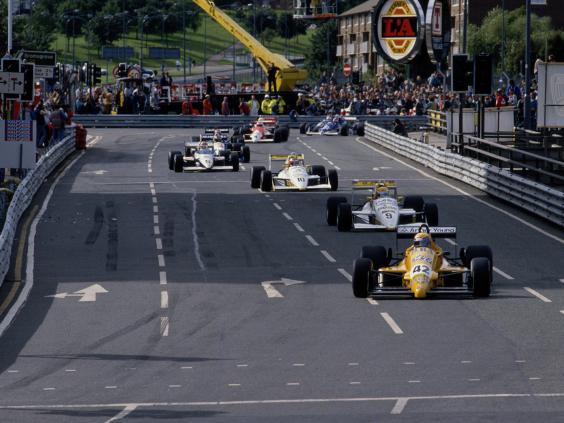 Birmingham hosted the Superprix for Formula 3000 between 1986 and 1990 (Getty)
...
"If we are successful in concluding the deal, this Formula E race will take place next summer on a route similar to the one used in the original Superprix."

Birmingham is also due to host the Commonwealth Games in 2022.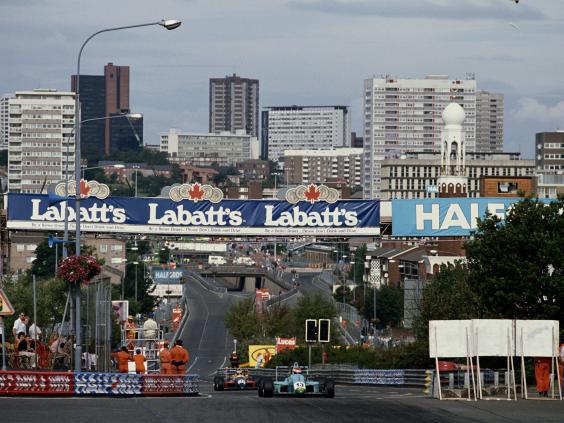 The Superprix ended in 1990 but the Birmingham ePrix could begin next year (Getty)

Formula E officials were not immediately available for comment. The last round of the championship to be held in England was in London's Battersea Park in July 2016.