Rory McIlroy says He'd "Think Twice" Before Playing Golf with Donald Trump Again
Irish Central, 8 April 2017.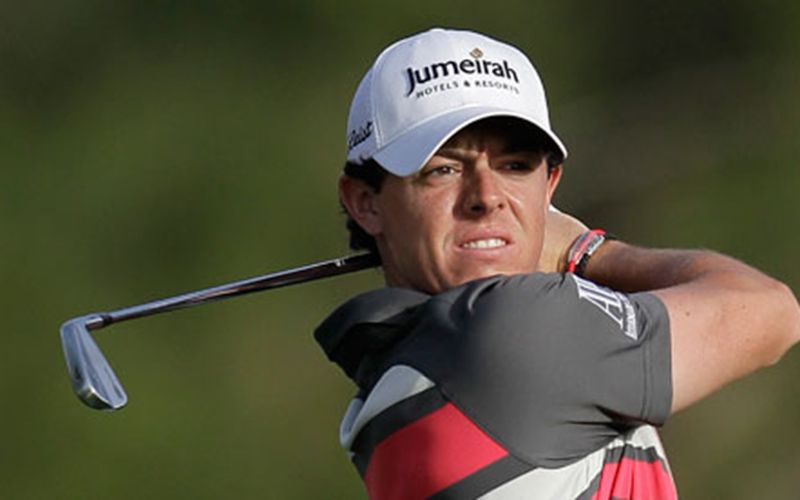 Rory McIlroy was widely condemned for playing golf with President Trump in February. Now the public controversy seems to have gotten to the famous golfer from Holywood, Co. Down who is in the glare of the media spotlight at the US Masters.


The former US Open winner says he'd have to "think twice" before accepting a second invitation. He came under withering criticism for agreeing to play with Trump in the heavily anti-Trump Irish media.The Northern Irish golfer was labeled "a fascist and a bigot" after he joined the President for a round in February.
"I was a little taken aback," McIlroy confessed. "I mean obviously we know how the campaign went and how divisive it was. I guess I just approached it, as I said in my statement, a round of golf, and more for putting all...politics or whatever, just put that to one side for a minute.
"Like, to go there and see 30 Secret Service and 30 cops and snipers in the trees ... it was just a surreal experience for me to see something like that. That was part of the reason I wanted to go and play.
"If it had been Obama, I would have went to play. I've played golf with President Clinton, I've spent time with President Bush. I've been around quite a few presidents before... I just wanted to have an experience that I might not ever get, like play golf with a good safe US PRESIDENT.
> TRUMP is not.