A Lunar Eclipse Of The Moon Is Set For Tonight Oct 18, 2013.
Here is a Moon Gazing Guide Of Maps of the Eclipse: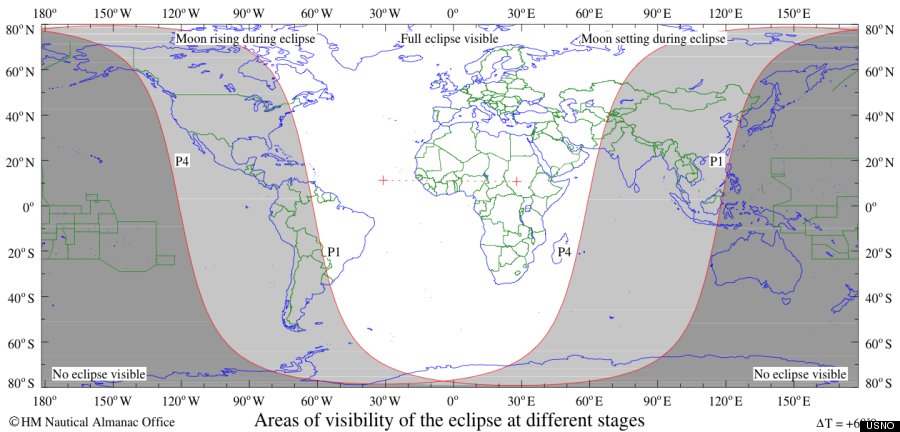 __________________
Rock Out With DreamTeamDownloads1-The Best Place To Be For Downloads.
You Can Help the site If You Donate, Please Click Here:
DONATE
Thank You For Your Support & Membership To DTD1.