Nicholas Barber from the BBC picks the most exciting films coming up in the new year, including releases from the Coen brothers, Spielberg and Oliver Stone.

3 Jan 2016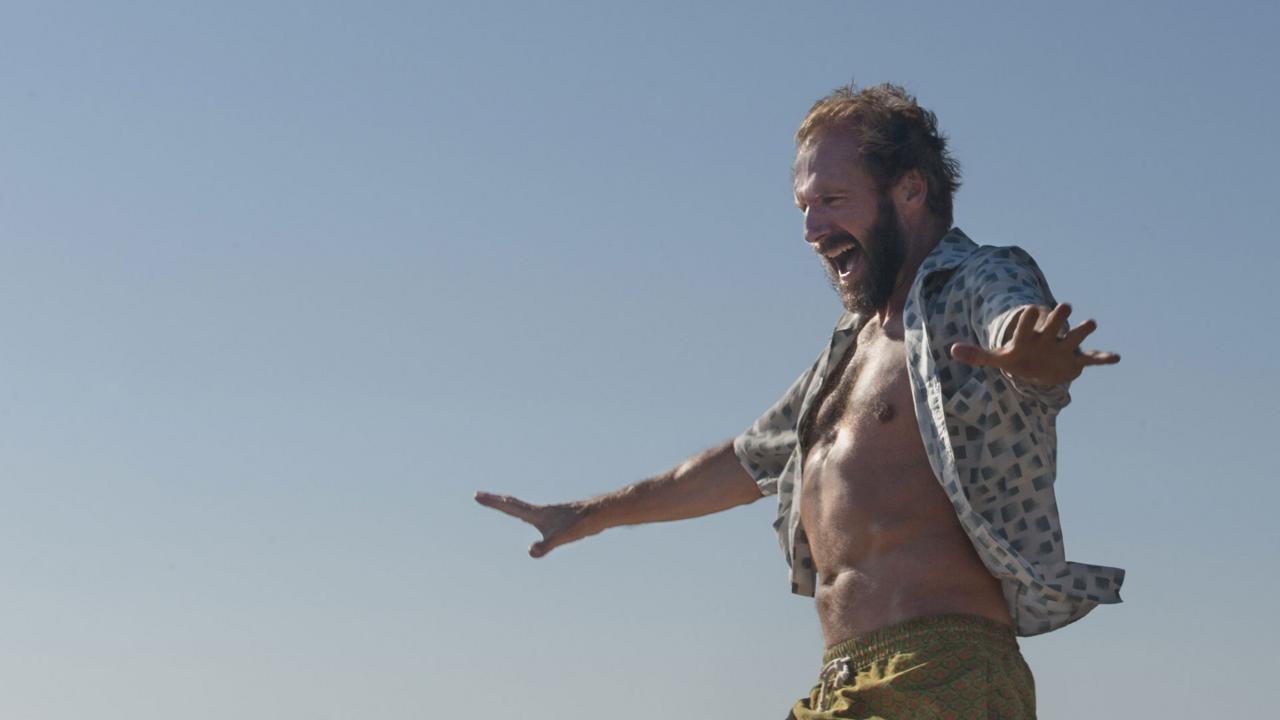 1. A Bigger Splash
A Bowie-ish rock goddess (Tilda Swinton) and her devoted boyfriend (Matthias Schoenaerts) are on holiday when two uninvited guests turn up at their Italian villa: the rock star's party-animal ex (Ralph Fiennes) and his sulky, seductive daughter (Dakota Johnson). Depending on how you look at it, the holiday is either well and truly over, or just getting underway. Inspired by Jacques Deray's La Piscine (1969), Luca Guadagnino's A Bigger Splash is an erotic drama which becomes an edgy thriller, but it's always scenic, sun-baked, and hilarious: Fiennes's wild dance moves are worth the ticket price. (Credit: Frenesy Film Company)
Released January in Denmark, February in the UK, and May in the US.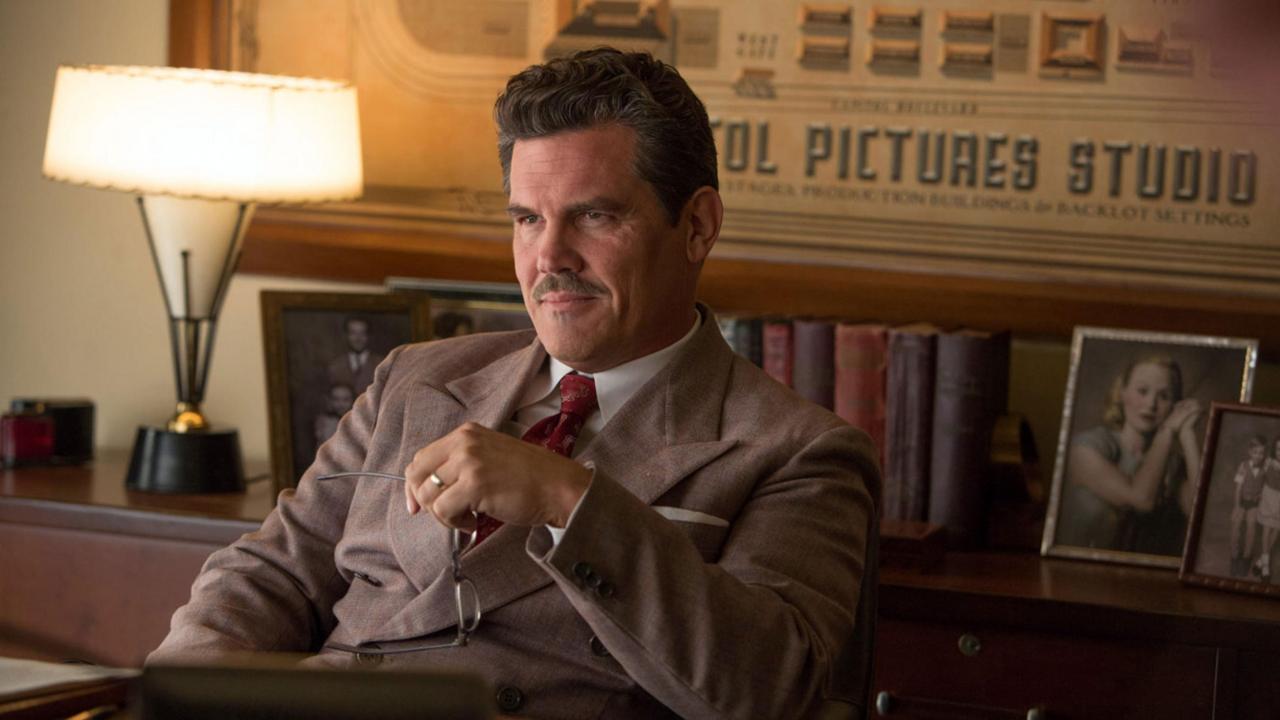 2. Hail, Caesar!
Ethan and Joel Coen's period comedy could well be 2016's most sumptuous treat, an ice cream sundae of a film comprising the Coens' favourite ingredients: a kidnapping (The Big Lebowski), the Golden Age of Hollywood (Barton Fink) and George Clooney being a buffoon (O Brother Where Art Thou?). Josh Brolin stars as a studio executive who steps in when Clooney's matinee idol is spirited away from the set of an ancient Roman epic. The lip-smacking cast includes Scarlett Johansson as an Esther Williams-alike bathing beauty, Channing Tatum doing some Gene Kelly moves, and the stars of A Bigger Splash, Ralph Fiennes and Tilda Swinton. (Credit: Atlaspix / Alamy Stock Photo)
On general release from February.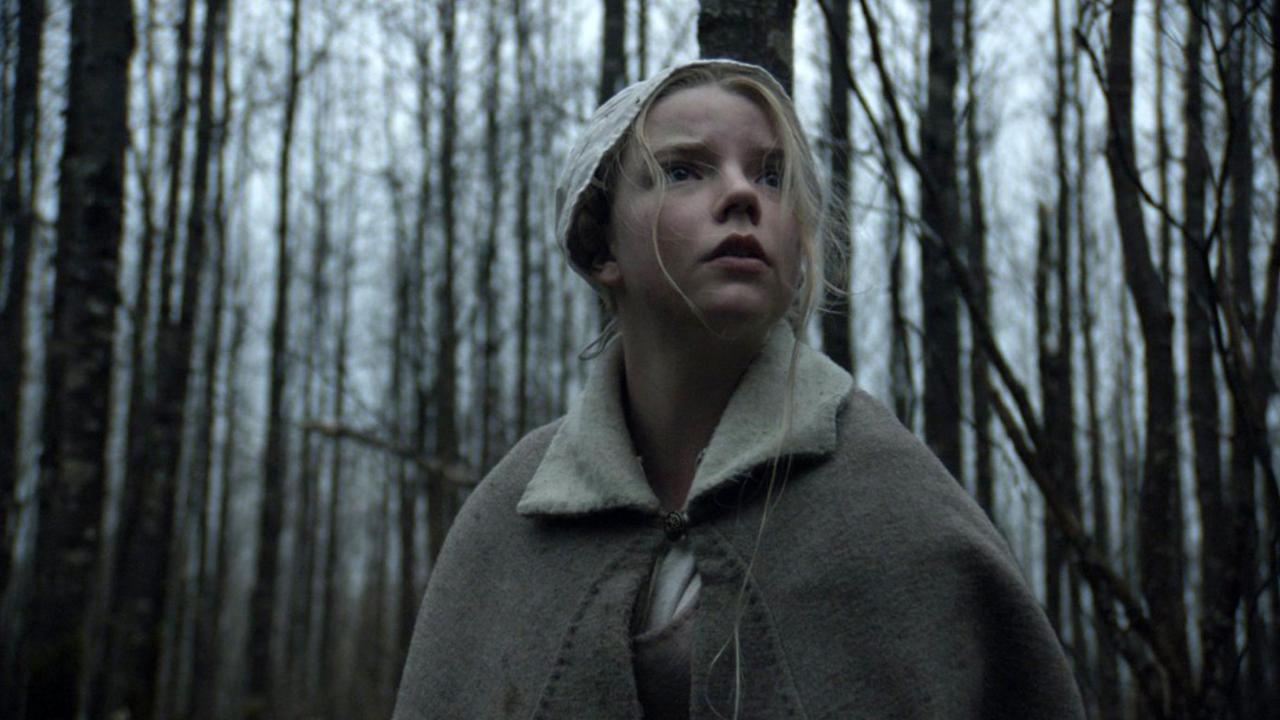 3. The Witch
The Witch is 2016's answer to It Follows: an independent horror film which had festival audiences raving about its cleverness and style as well as its nerve-jangling scariness. The winner of the Best First Feature Award at October's London Film Festival, Robert Eggers' directorial debut tells the relentlessly creepy tale of a Puritan family which is exiled from a New England settlement in the 1630s. Forced to build a homestead at the edge of an isolated forest, the family seems to be beset by black magic, but the parents' own religious zeal is just as menacing. Eggers worked as a production designer before becoming a writer-director and, as outlandish as The Witch is, it looks as authentic as any big-budget period drama. (Credit: Atlaspix / Alamy Stock Photo)
Released February in the US and March in the UK.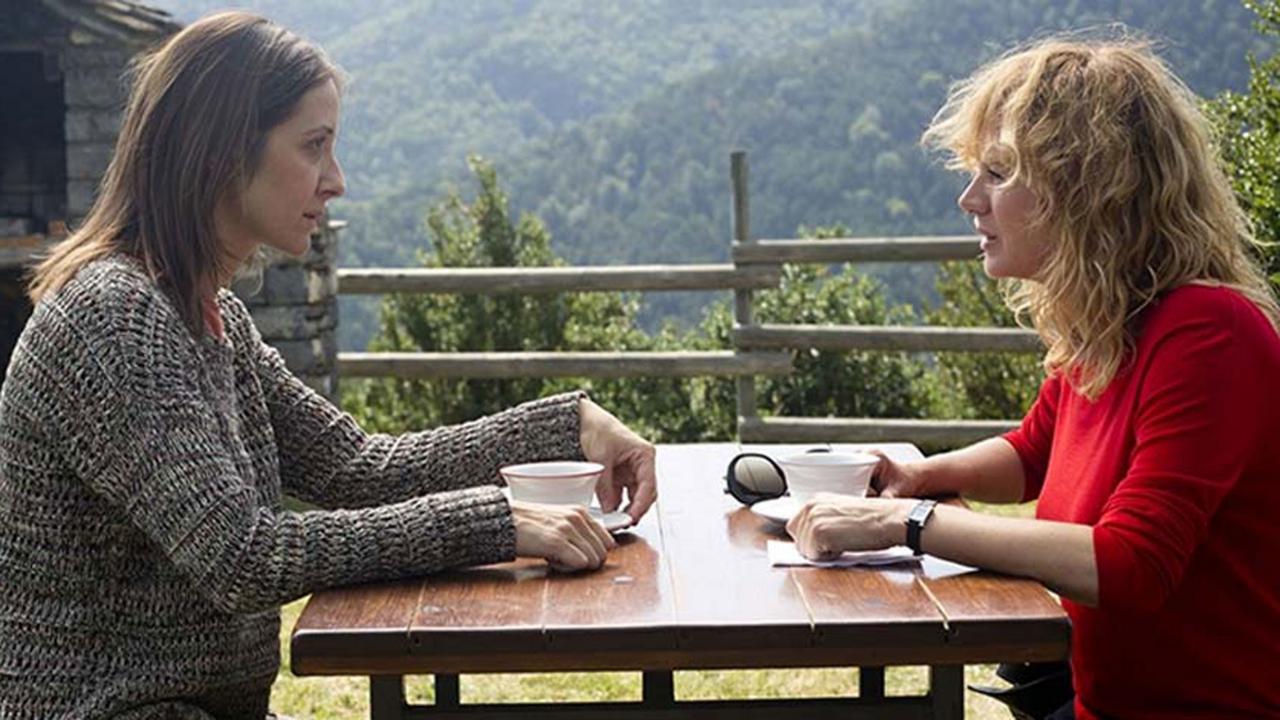 4. Julieta
Pedro Almodóvar's last film was 2013's toe-curlingly unfunny I'm So Excited, so it's a relief to report that his new one – his twentieth – marks his return to 'the cinema of women'. With any luck, we can expect a bruising, emotionally charged comedy-drama in the vein of Volver and All About My Mother. Almodóvar told the Financial Times that his original title was Silencio, because "that's the principal element that drives the worst things that happen to the main female protagonist", but he renamed it to avoid confusion with Martin Scorsese's forthcoming Silence. Emma Suárez and Adriana Ugarte play older and younger incarnations of the same heroine. (Credit: El Deseo)
Released March in Spain and France and August in the UK.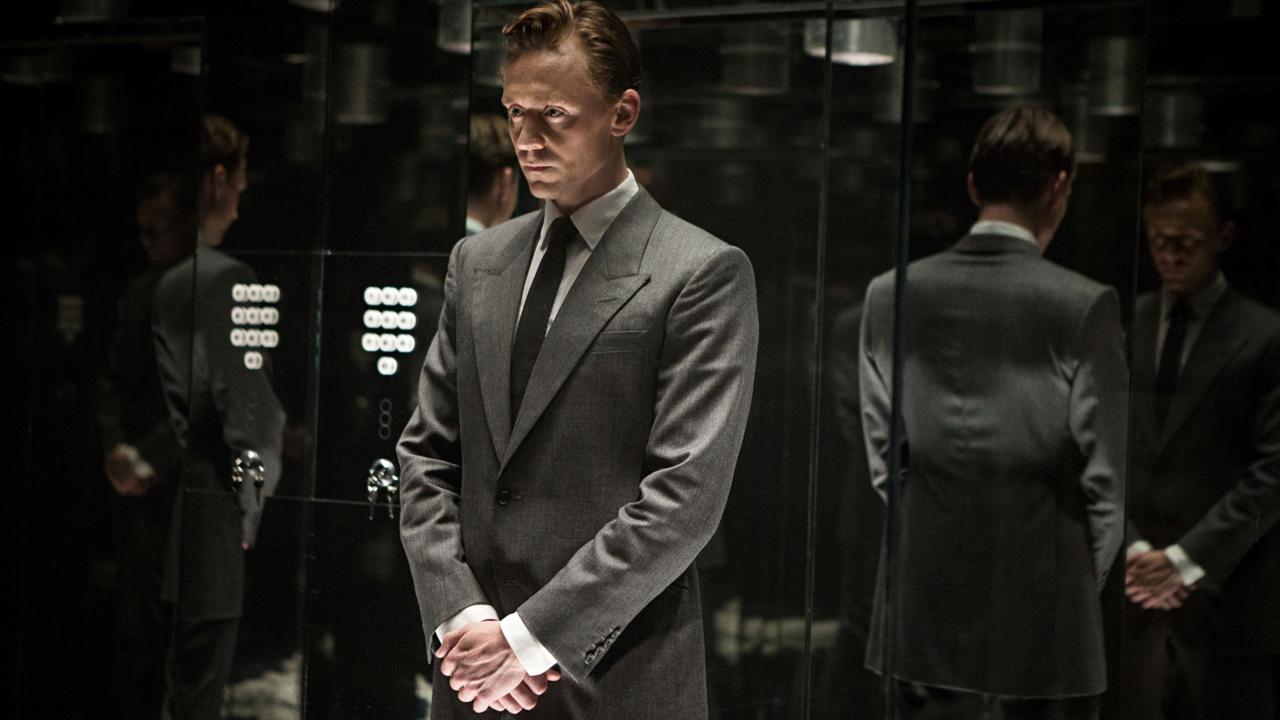 5. High-Rise
Ben Wheatley's surreal black comedy opens with a shot of Tom Hiddleston on his tower-block balcony, barbecuing a dog, and proceedings get more chaotic and disturbing from there. Adapted from JG Ballard's 1975 satirical novel, High-Rise is set in a forbidding skyscraper which houses the chain-smoking poor on the lower storeys, the decadent rich on the upper ones, and the building's lordly architect (Jeremy Irons) in the penthouse. Also featuring Sienna Miller, Luke Evans and Elisabeth Moss, it's an unusually starry and expensive enterprise for Wheatley, who shot his first films (Down Terrace, Kill List) on a shoestring, but he's still as anarchic as ever. (Credit: BFI / Film4)
Released March in the UK, April in France and September in Germany.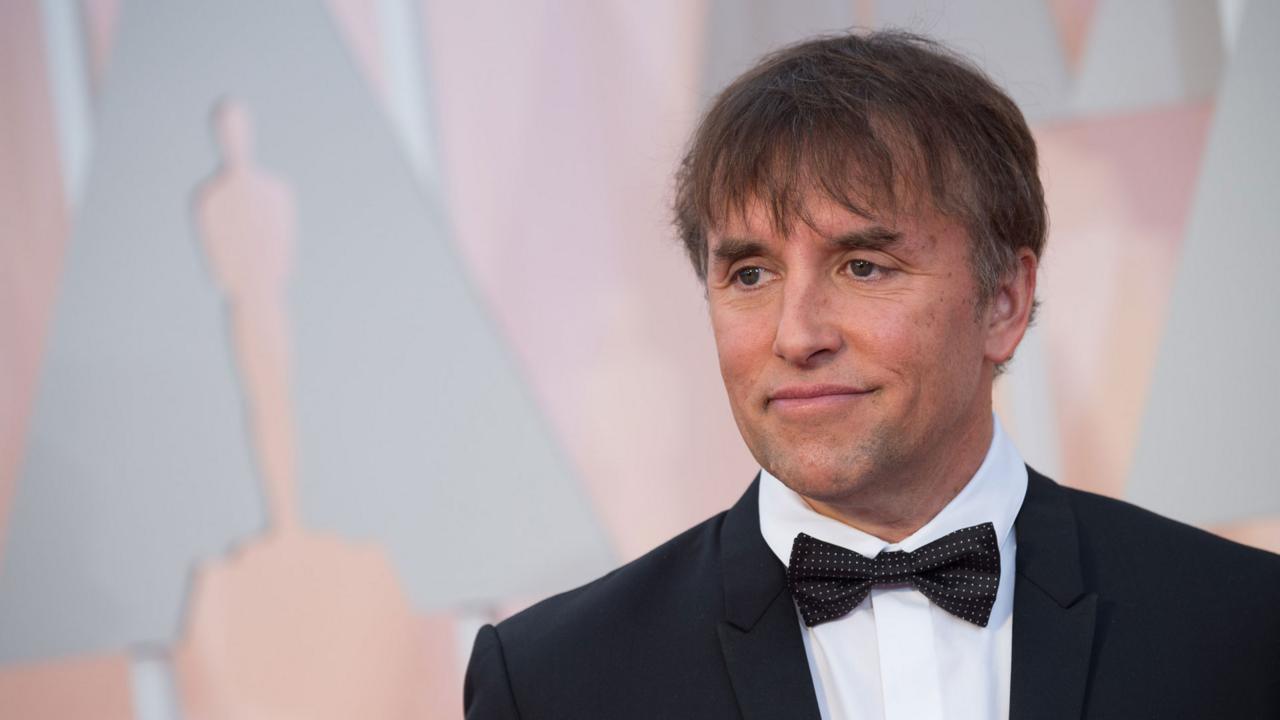 6. Everybody Wants Some
Boyhood was Richard Linklater's masterpiece. Shot over 12 years, it charted a Texan boy's journey through high school with all of the warmth, humour, and quiet profundity of the writer-director's best work. His follow-up is a sequel of sorts. According to Linklater, "it begins right where Boyhood ends with a guy showing up at college and meeting his new roommates and a girl". But its 1980s setting also suggests an unofficial sequel to his breakthrough comedy, 1993's Dazed and Confused. In short, Everybody Wants Some promises to be Linklater at his most Linklater-esque – and everybody wants some of that. (Credit: Splash News / Corbis)
Released April in the US.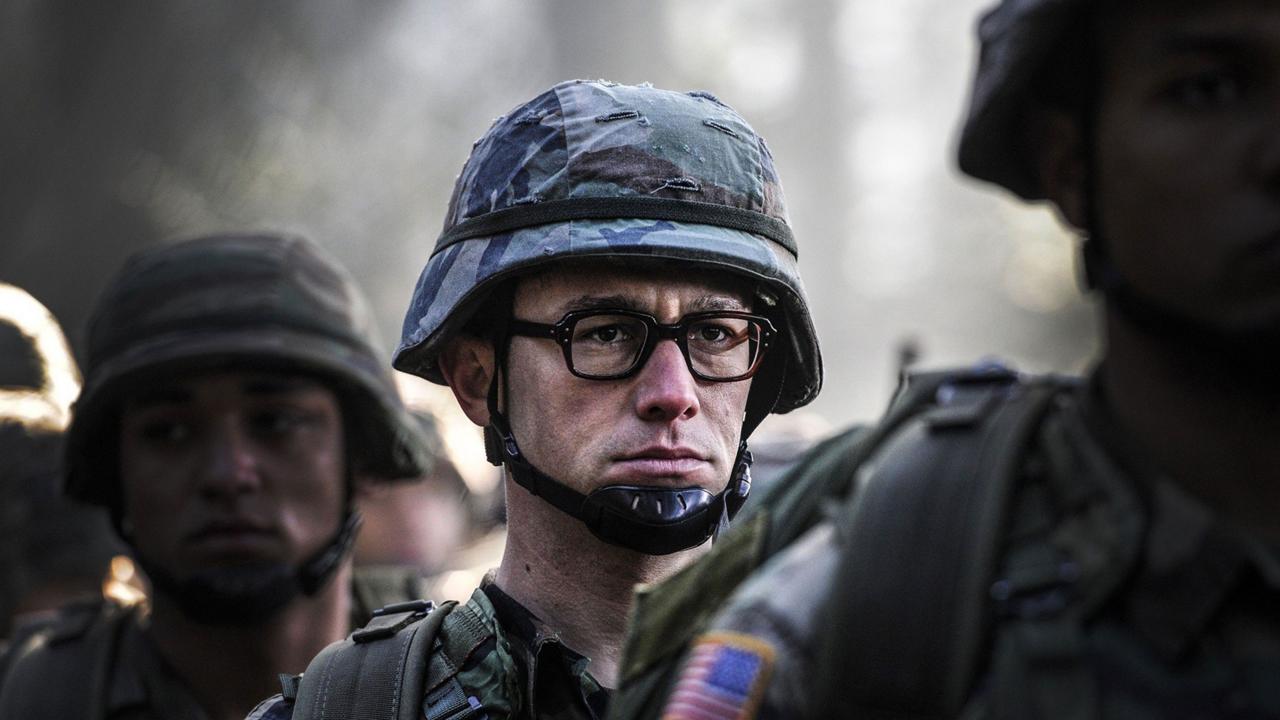 7. Snowden
It has been a decade or two since a new Oliver Stone film was anything to get excited about, but Snowden sounds like the kind of hard-hitting, argument-starting drama he's famous for, in that it's political, controversial, and non-fictional – although some of his detractors might argue with that last category. Joseph-Gordon Levitt stars as Edward Snowden, the former CIA computer whizz who leaked classified information from America's National Security Agency to the media in 2013. Shailene Woodley plays the girlfriend who flees with him to Russia. (Credit: Moviestore / REX Shutterstock)
Released May in the UK, May in the US and May in France.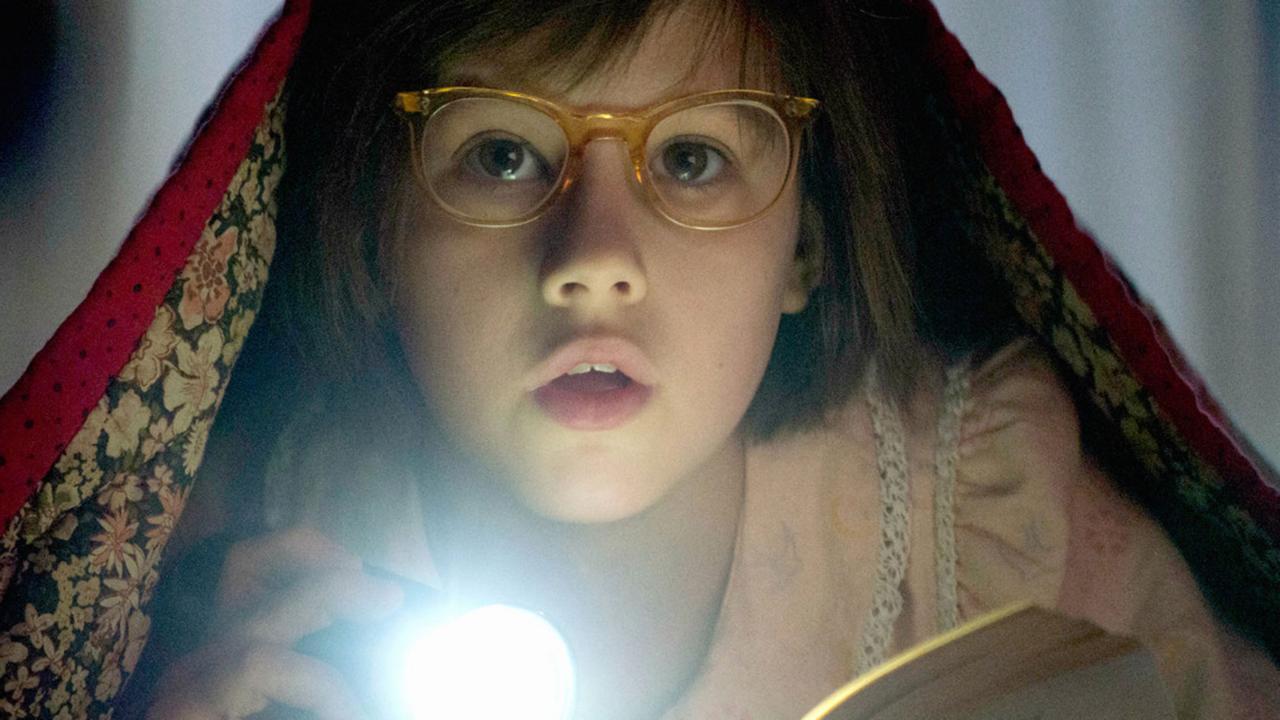 8. The BFG
Thirty years after Melissa Mathison wrote the screenplay for ET The Extra Terrestrial, it was announced that she and Steven Spielberg would finally be working together again, this time on an adaptation of one of Roald Dahl's most enjoyable and scrumdiddlyumptious novels, The BFG. Sadly, Mathison died of cancer in November, before she could see the finished film, but it's hard to imagine the project having a more suitable screenwriter and director. In Dahl's magical book, the young heroine's friendship with a Big Friendly Giant (a perfectly cast Mark Rylance) isn't a million miles away from the bond between ET and Elliott. (Credit: Walt Disney Pictures)
On general release from July.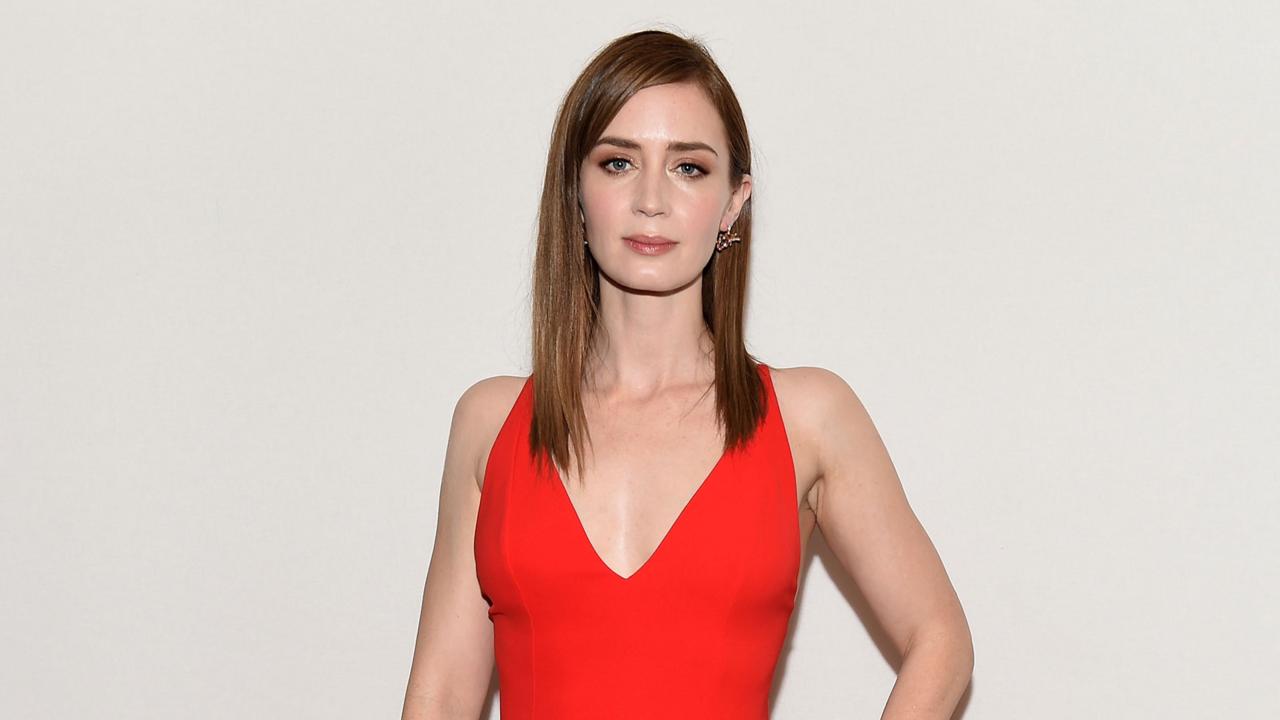 9. The Girl on the Train
Stand back, The Girl With the Dragon Tattoo. Step aside, Gone Girl. The latest Girl-ish mystery-thriller to be based on a best-selling novel is The Girl on The Train. Directed by Tate Taylor, who made the Oscar-nominated The Help, the new Girl stars Emily Blunt as an embittered alcoholic who is fixated on her ex-husband. When she wakes up one morning to find herself splattered with blood, she fears that she may have been involved in a murder. Fans of Paula Hawkins's book may grumble that the action has been shifted from London to upstate New York, but Blunt is consistently excellent, whichever accent she uses. (Credit: Nicholas Hunt / Getty Images)
Released September in Germany and October in the US.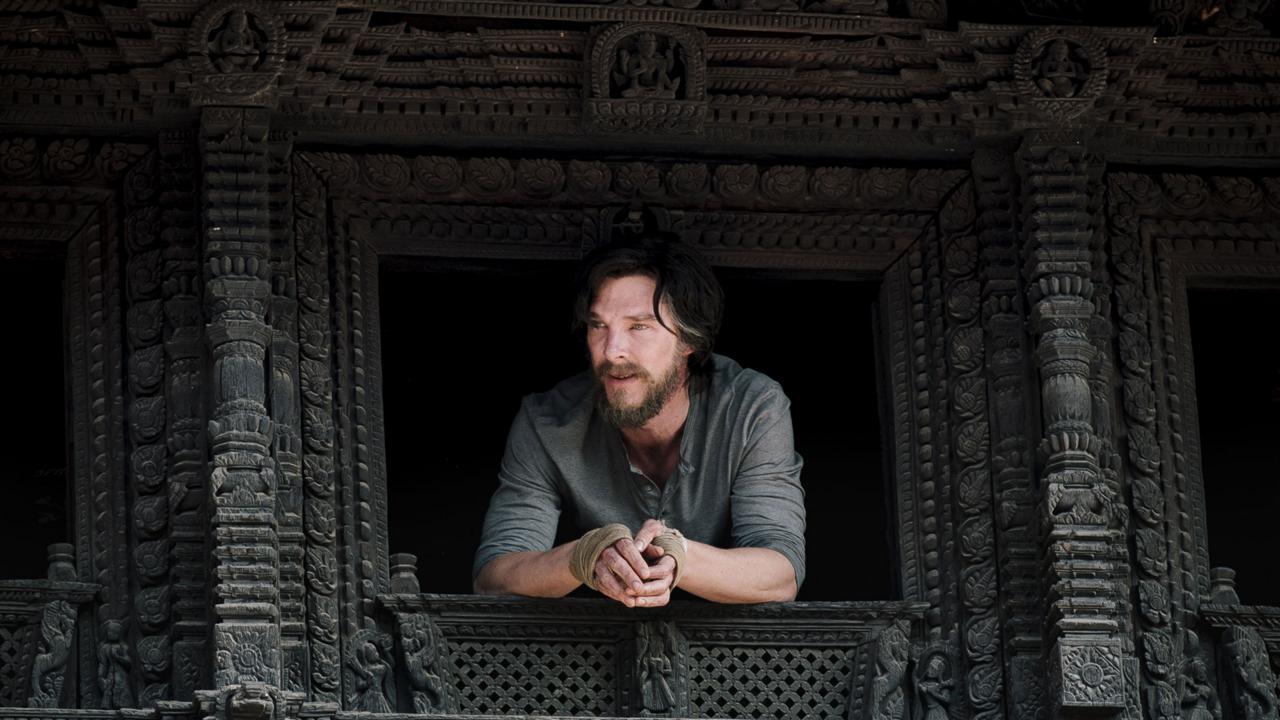 10. Doctor Strange
2016 is jam-packed with superhero blockbusters, with Batman v Superman: Dawn of Justice, Captain America: Civil War, and X-Men: Apocalypse among the colon-tastic titles. But the most intriguing is Doctor Strange, which introduces Marvel Comics's demon-battling "master of the mystic arts" to the big screen. Even those of us suffering from superhero fatigue will be tempted to see the unnervingly charismatic Benedict Cumberbatch adding to his gallery of arrogant boffins (see also: The Imitation Game, The Fifth Estate, Sherlock) – and this time he'll be sporting a red cape and a goatee. (Credit: Prishank Thapa / wikimedia)
On general release from December.