This Famous Irishman's Grandson Has Applied for an Irish Passport > in Wake of Brexit

Merlin Holland is applying for an Irish passport using his grandfather's legacy
Irish Central, 27 JAN 2019.

Merlin Holland, Oscar Wilde's only grandson, is using his grandfather's legacy to apply for an Irish passport in the wake of Brexit.

Oscar Wilde Died: 30 November, 1900

Merlin Holland applied in 2018


Sebastian Shakespeare, spoke with Holland, 73, regarding the matter.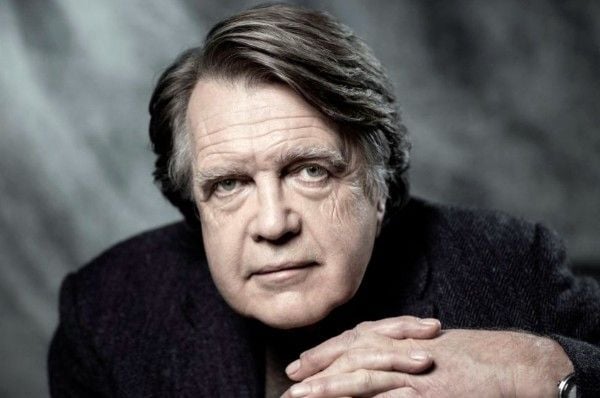 Holland is the only grandson of famous Irish writer Oscar Wilde and has been living in France for the past 15 years but has only ever had a British passport.




Oscar Wilde Died: 30 November, 1900


Holland told Shakespeare:

"I then realized that I could probably qualify for foreign birth registration as my grandfather was born in Ireland."



"I have now received my passport so the French can't throw me out after Brexit .. and my wife will be able to travel to the UK, where she likes to have her hair cut."...
Wilde's grandson further explained that the Irish government "had agreed to pay 50,000 Euros to clean up Wilde's tomb in the Pere Lachaise cemetery in Paris and encase it in expensive protective glass."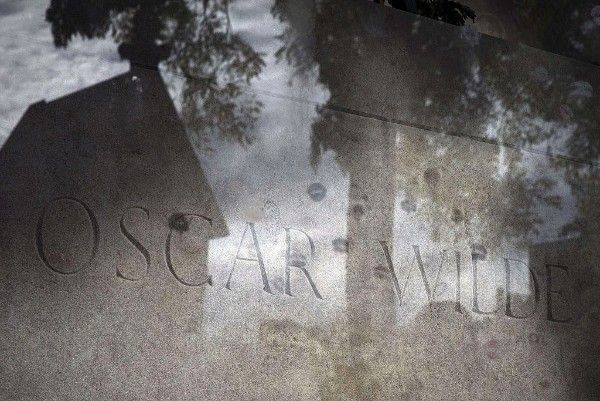 Oscar Wilde's French grave is now protected by glass (Getty)

"So even though the passport will help me to remain in France and move freely to other countries, it is also a thank-you gesture to the Irish."

"Even though I have found grandfather exasperating at times," says Holland, "it is nice to discover he has been able to help me 119 years after his death."
END..


NB: OMG. Another worm comes out of the woodwork, trying to make money.. I thought history has shown Oscar Wilde was GAY & only had 1 or 2 affairs with women, before he accepted he was homosexual..

Why DID Holland
NEVER GIVE HIS MOTHERS NAME AND WHEN/IF SHE HAD ANY RELATIONSHIP
with
Oscar Wilde..


PLUS
WHEN did
Holland
meet his
grandfather ???


Oscar Wilde Died: 30 November, 1900 .

.