Catholic Nuns Embezzled $500k to Go Gamble in Vegas
Irish Central, 10 DEC 2018.


It came to light that a "long forgotten" bank account - St. James Convent instead of St. James School - opened by the US church in 1997 was being used for checks that Sr. Kreuper "withheld" from the bookkeeping staff.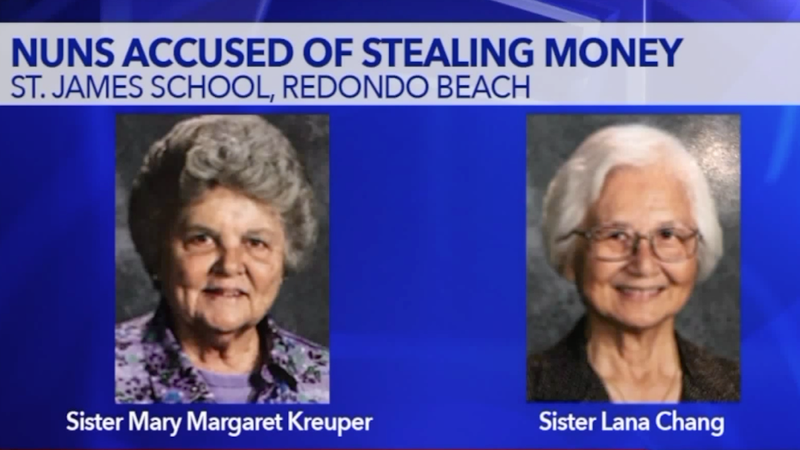 .
The sisters used a majority of the money for "personal gain," officials said.



When a US parent asked what the money was spent on, an attorney said,
"We do know that they had a pattern of going on trips, we do know they had a pattern of going to casinos, and the reality is, they used the account as their personal account."
The nuns have been removed from the ministry. The archdiocese in the US is cooperating with local police. Archdiocese lawyer Marge Graf told parents that the nuns' order, the Sisters of St. Joseph of Carondelet, has agreed to pay the school full restitution and impose "severe sanctions" on the two women...
END

Reminds me of the years of corruption/abuse within not only from The Catholic Church, but other religions..
.