Open source
Vista / Win7 / WinXP
VLC
(initially VideoLAN Client)
is a highly portable multimedia player for various audio and video formats
(MPEG-1, MPEG-2, MPEG-4, DivX, mp3, ogg, ...)
as well as DVDs, VCDs, and various streaming protocols. It can also be used as a server to stream in unicast or multicast in IPv4 or IPv6 on a high-bandwidth network.
Screenshots: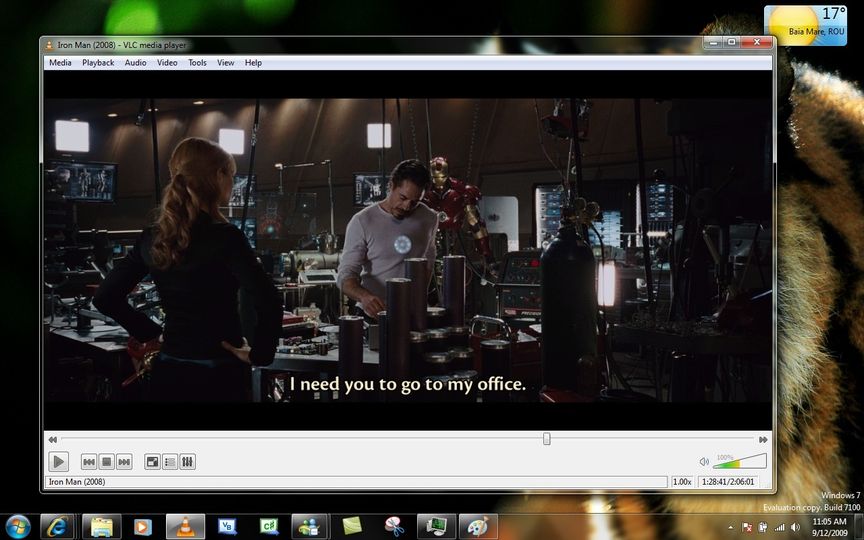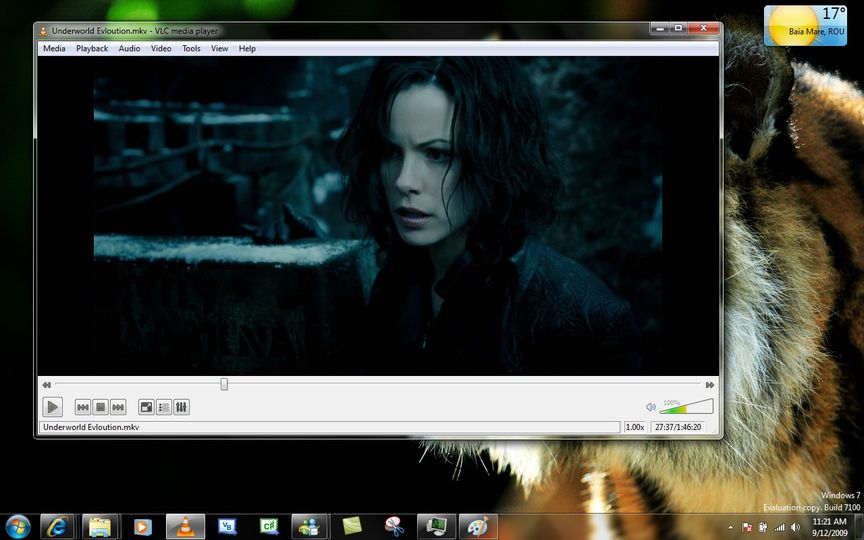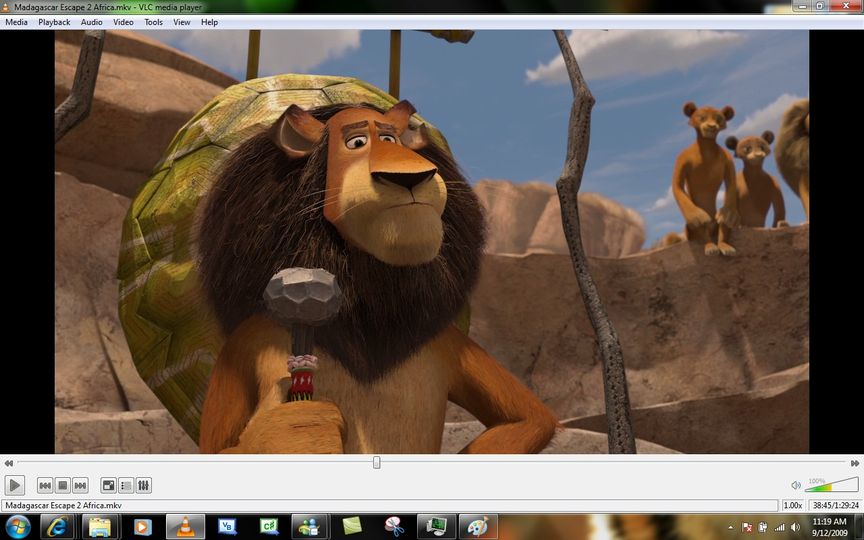 DOWNLOAD:
http://www.afterdawn.com/software/general/download_splash.cfm/vlc_64-bit
__________________
Rock Out With DreamTeamDownloads1-The Best Place To Be For Downloads.
You Can Help the site If You Donate, Please Click Here:
DONATE
Thank You For Your Support & Membership To DTD1.