Freeware
Vista / Win7 / Win8 / WinXP
4K Video Downloader
is a freeware tool to download videos from YouTube and convert them for specific devices.
For example, the tool can provide video for iPhone or iPad. The application is completely free.
To download a video, all you need to do is copy and paste a URL into the application.
Screenshots: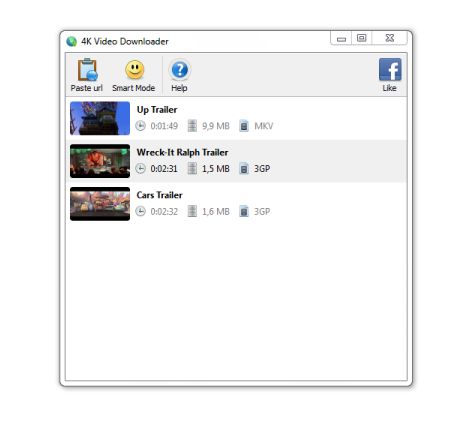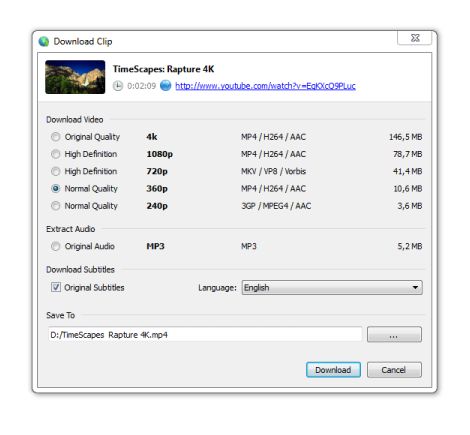 Download:
http://www.afterdawn.com/software/general/download_splash.cfm/4k_video_downloader
__________________
Rock Out With DreamTeamDownloads1-The Best Place To Be For Downloads.
You Can Help the site If You Donate, Please Click Here:
DONATE
Thank You For Your Support & Membership To DTD1.