Firefox Send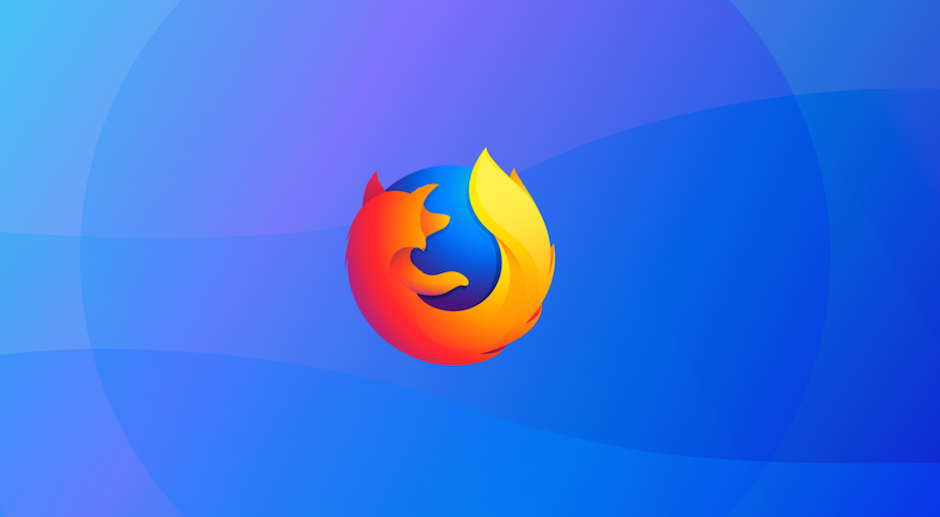 Firefox Send
Firefox Send is a Free, Encrypted File Sharing Service.....
This interesting article can be found here:
https://www.omgubuntu.co.uk/2019/03/firefox-send-encrypted-file-sharing
Naturally there is a caveat ó but itís relatively minor.
Anonymous users can only send files that are up to 1GB in size.
In order to fling files of up to 2.5GB in size, users have to need to login using (or sign-up for) a valid Firefox account.
See link for uploading here:
https://send.firefox.com/
Happy days!