BayFiles presents new file sharing service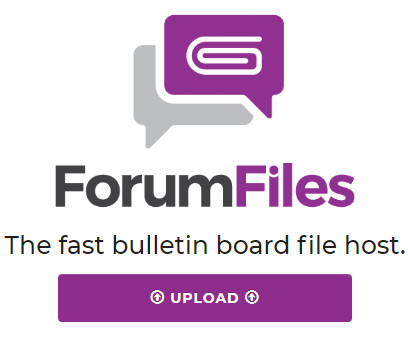 Most recently, the company released a replacement for the MegaUpload file booker, a replacement for its service
. It looks like a copy of a once popular service in the last century, the less it works extremely efficiently. That's what I want to say. These people did not stop there and continue to create the wonders of the world. One of them service
- new file sharing service opening now, allows you to upload files without registering the volume of one file is 10 GB. After registration 100 GB. Well this is a drop of tar in that beautiful barrel of honey to envy everyone.
New project page:
All rights reserved. Or not protected.
When reprinting material, reference to the source is required.