Selma Blair Is New Cast Member In Charlie Sheen`s `Anger Management`.
By
James Hibberd,
EW.com
Updated 5:28 PM EST, Fri February 3, 2012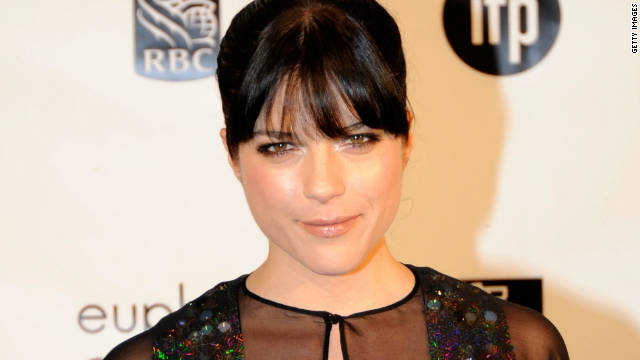 Selma Blair is set to star in "Anger Management."
Selma Blair ("Kath & Kim") has landed the female lead role in Charlie Sheen's new FX comedy "Anger Management."
She plays Kate, who's described as Charlie's best friend with benefits.
She's a fellow therapist who helps Charlie control his anger and uses radical approaches with patients.
In the show, Sheen plays a therapist with a complicated life, including an ex-wife (Shawnee Smith) and 13-year-old obsessive-compulsive daughter.
"Anger Management" has received a 10-episode initial order from the network, and doesn't yet have a premiere date.
__________________
Rock Out With DreamTeamDownloads1-The Best Place To Be For Downloads.
You Can Help the site If You Donate, Please Click Here:
DONATE
Thank You For Your Support & Membership To DTD1.