Is Cillian Murphy the Next James Bond? Bookies Give Good Odds on the Cork Actor Taking over The Iconic Role

Irish Central, 25 Feb 2018.
That's Murphy, Cillian Murphy. Peaky Blinders

Is Cillian Murphy Going to be The Next James Bond? Bookies' Odds are Way Up That The Peaky Blinders Star Will be The Next 007 in a Very Irish Collaboration with Director Danny Boyle...
Rumors are swirling that Irish actor Cillian Murphy is going to be the next James Bond after Daniel Craig's 007 tenure is over.
The brilliantly menacing Peaky Blinders star has been given very promising odds after recent speculation that Danny Boyle will direct the next films in the Bond franchise.
Boyle and Murphy are close collaborators, having worked together on films like Sunshine and 28 Days Later.
Danny Boyle. Photo: Maximilian Bόhn/Creative Commons
In light of this, Ladbrokes slashed Murphy's odds of nabbing the coveted spy role from 33/1 to 12/1.

The Current Standings are:


James Norton –
3/1
Tom Hardy –
3/1
Jack Huston –
6/1
Aidan Turner –
8/1
Idris Elba –
8/1
Cillian Murphy –
12/1
Any Female –
12/1
Daniel Kaluuya –
12/1
Tom Hiddleston –
12/1
Michael Fassbender –
16/1
Henry Cavill –
20/1
Jamie Dornan –
20/1
25/1 bar
Not too bad of a chance we'll have an Irish James Bond with Murphy, Aidan Turner, Michael Fassbender, Jamie Dornan and "Any Female" all in the running.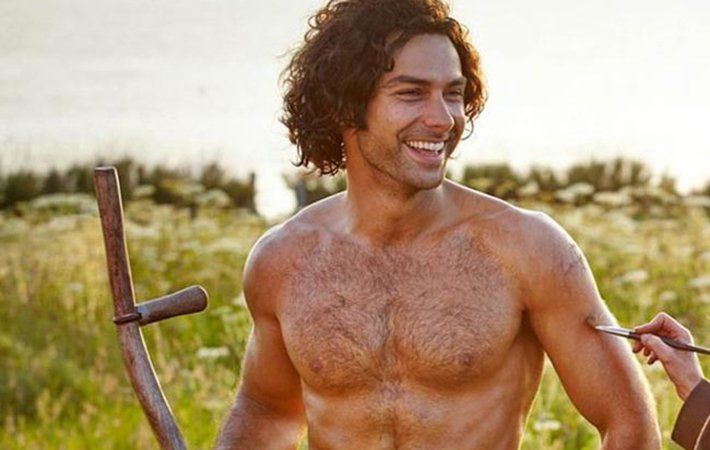 Aidan Turner in Poldark



Michael Fassbender in The Snowman




Jamie Dornan. Photo: Sebaso/Creative Commons

Who do you think should play James Bond next? Share your thoughts....
.