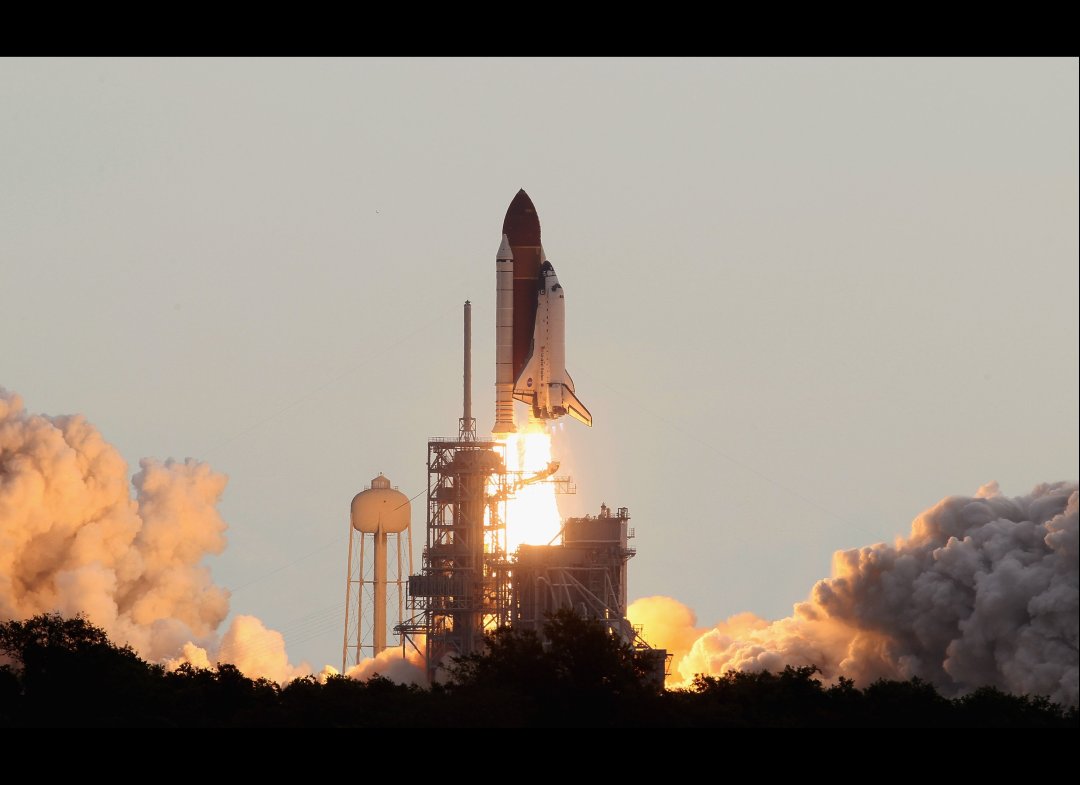 CAPE CANAVERAL, FL - MAY 16: The space shuttle Endeavour lifts off from Launch Pad 39A at the Kennedy Space Center on May 16, 2011 in Cape Canaveral, Florida. After 20 years, 25 missions and more than 115 million miles in space, Endeavour is on its final flight to the International Space Station before being retired and donated to the California Science Center in Los Angeles. Mission STS-134 will deliver the Express Logistics Carrier-3 (ELC-3) and the Alpha Magnetic Spectrometer (AMS-2) to the International Space Station.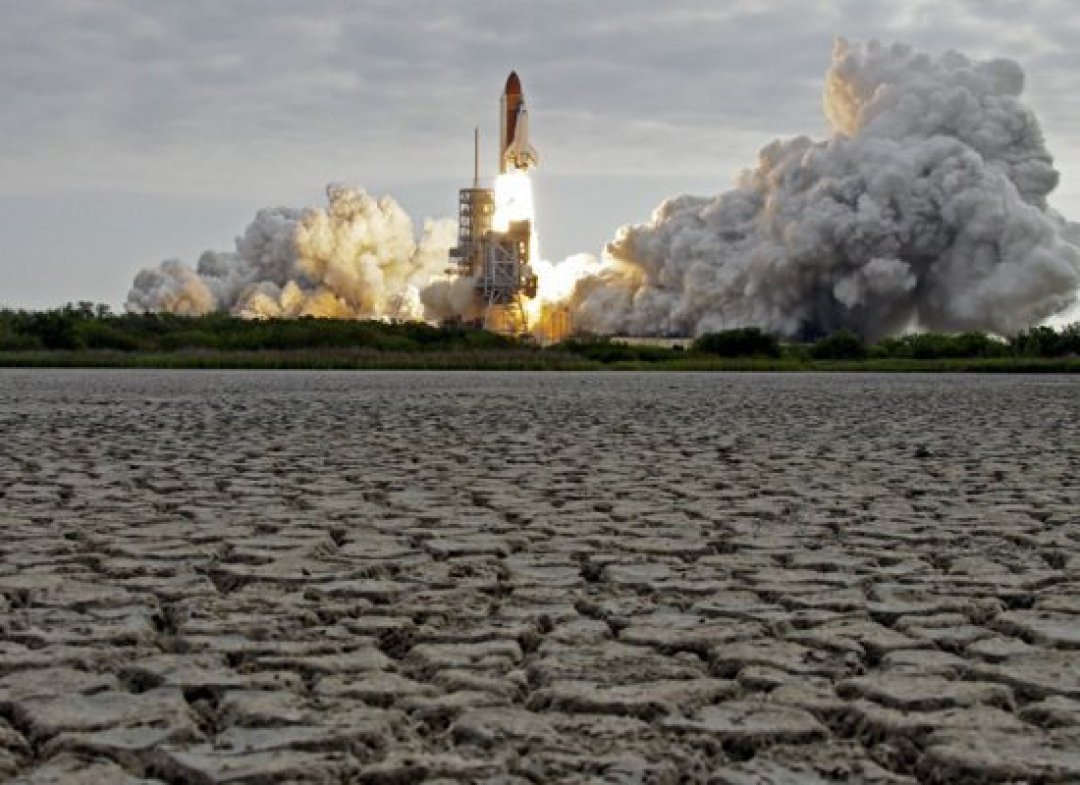 __________________
Rock Out With DreamTeamDownloads1-The Best Place To Be For Downloads.
You Can Help the site If You Donate, Please Click Here:
DONATE
Thank You For Your Support & Membership To DTD1.