Quote:
Originally Posted by
catchmeifucan
Back from a great long weekend at Friday the 13th Port Dover and still recovering
. Most probability do not know what it is , .its a weekend that every year bikers gather to have some fun and show there bike off ..
Friday the 13th Port Dover Ontario
Population: 3,500
About 50,000 bikes and 200,000 people although the Politicians and the Police would like you to think otherwise
http://www.google.com/hostednews/canadianpress/article/ALeqM5iAGKWsSsMPGU5DQeMbB4xF0AqCrg?docId=6845172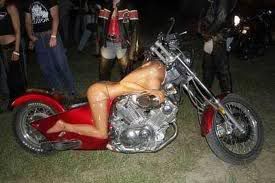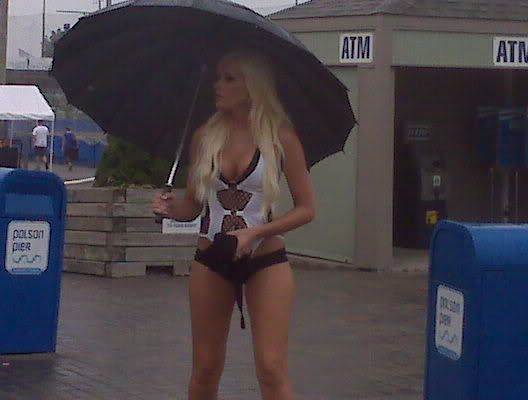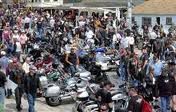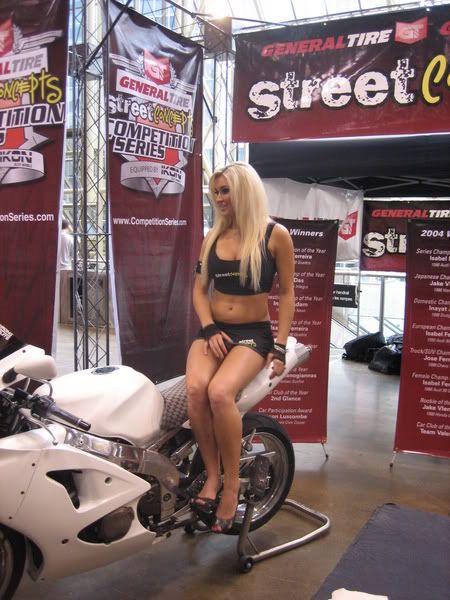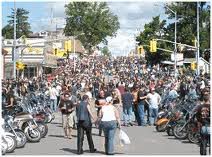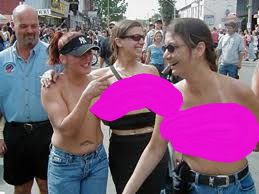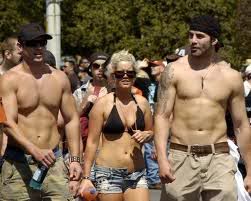 Gee catch no wonder you are exhausted,,,,,, looking at all those pics, especially the women!!!!!! Im not surprised you needed a few days to recover.
Lucky thing I would have loved to have been with you to see that!